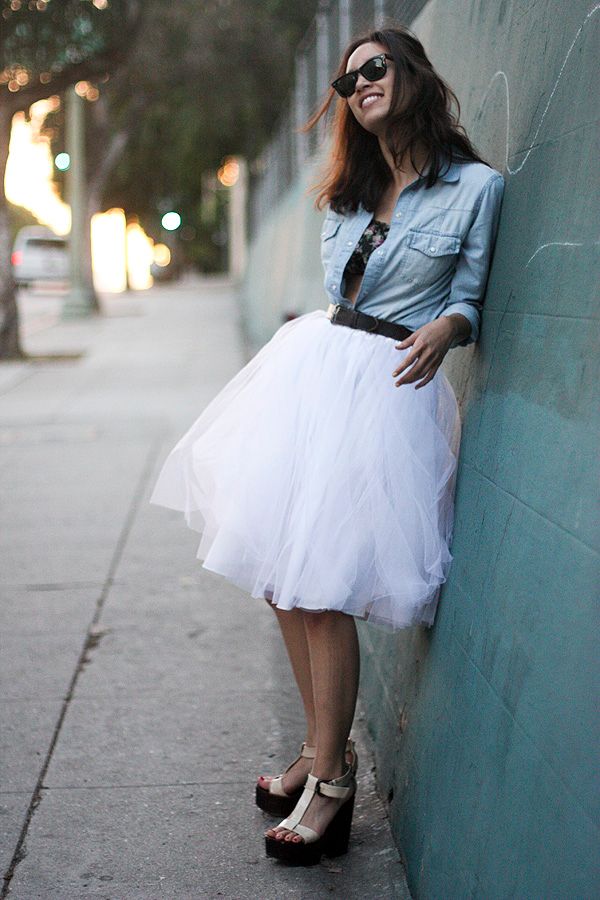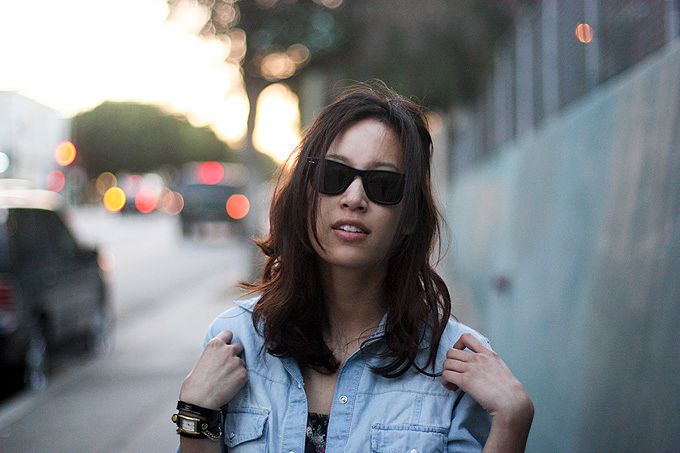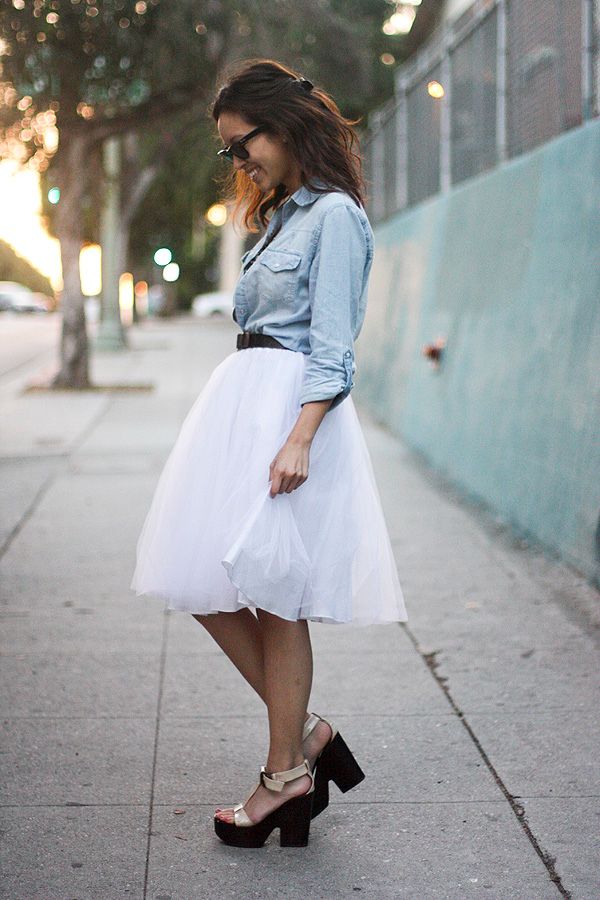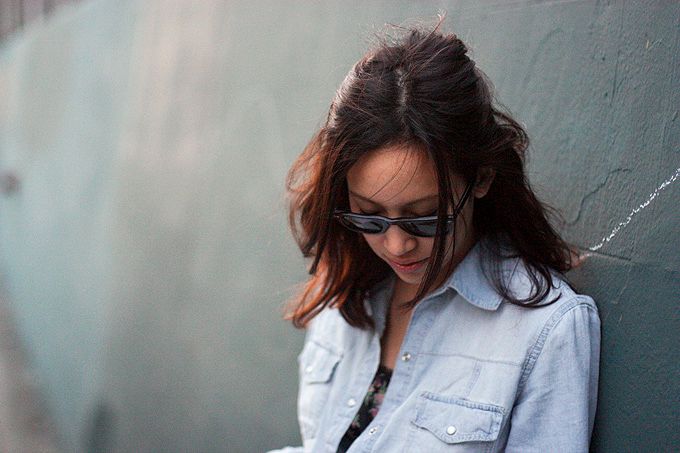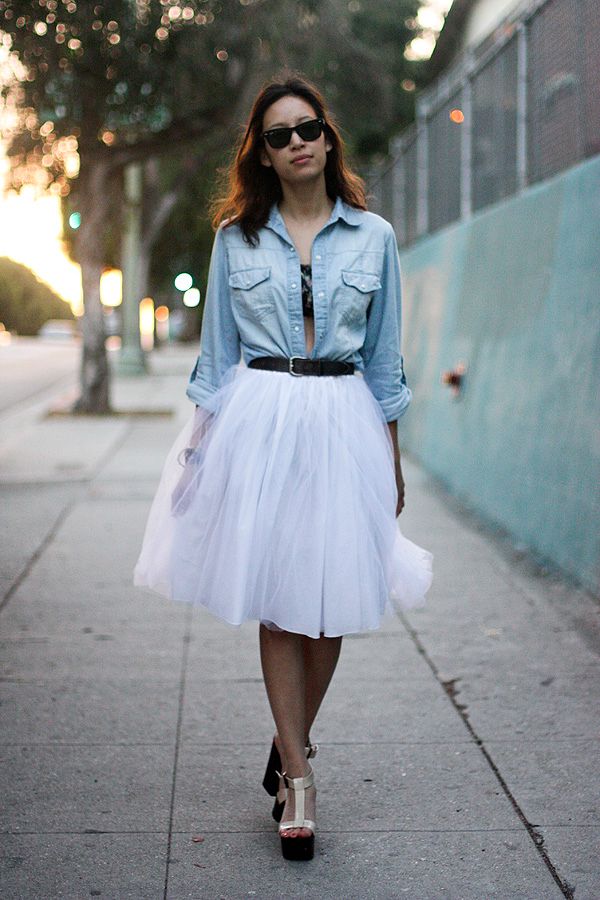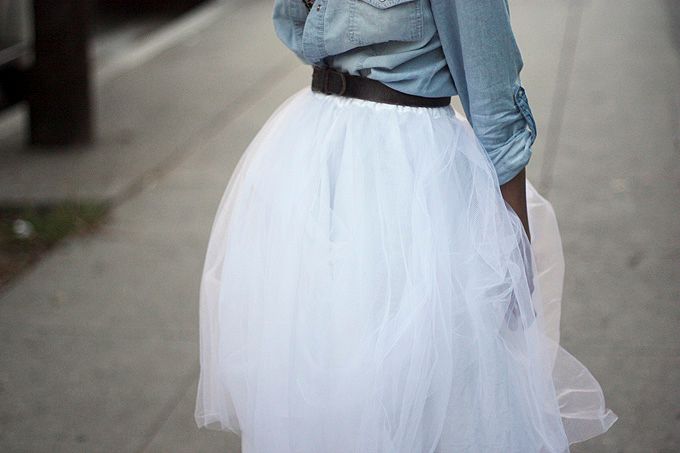 Crinoline skirt. Zara shirt. Hard Couture bra. Giuseppe Zanotti wedges. La Mer watch.
I honestly think I need more versions of a poofy skirt that begs to be worn by taking up 5% of my closet. Which is just an obnoxious amount for just a skirt. Wearing it with other things that I wear too much, like this darling, DIY bandeau bra that I borrowed from
Kristine
, never gave back, and wear it under everything for a pop of print.
The rest of my day was usual sans watching the highly anticipated Toy Story 3, but I think I'll wait a few weeks rather than testing my luck to find a seat in a packed theater... and hearing kids cry.. and listening to people eat popcorn all around me then regretting not buying any... and now its too late because the previews are starting and that's my favorite part... it's overwhelming me thinking about it.