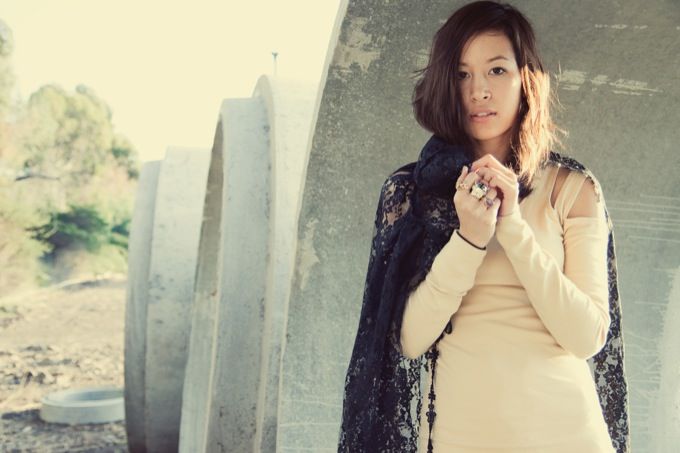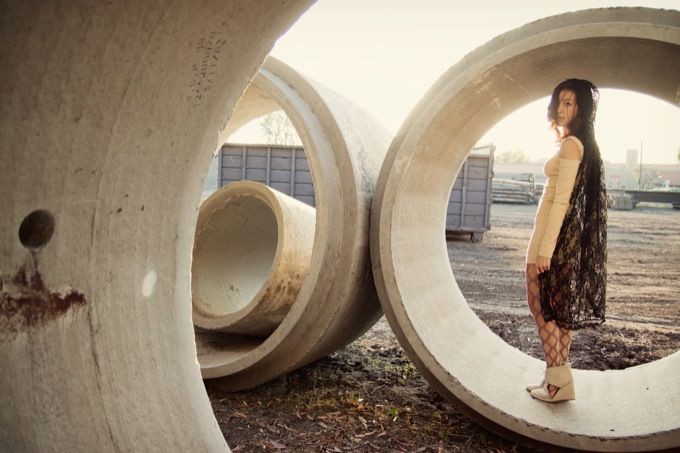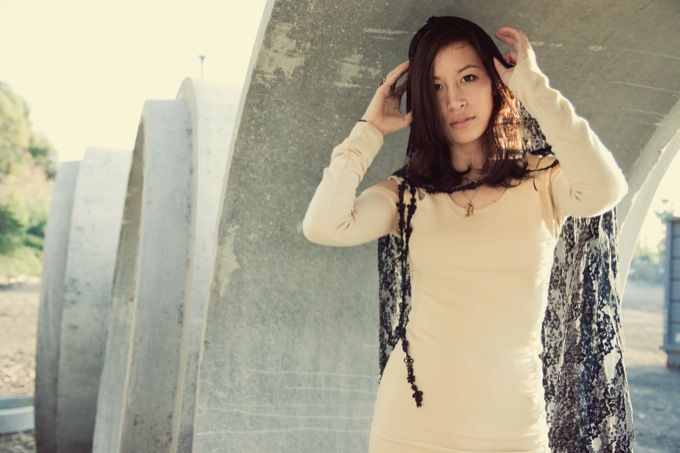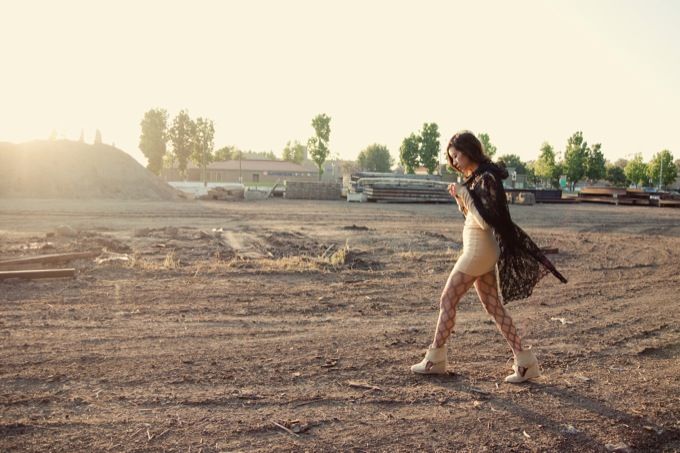 Hard Couture lace cape. Rumi x RVCA dress. American Apparel tights. Opening Ceremony shoes.
More pictures I took with Phoebe which makes me wonder why I don't wear this amazing cape my friend Kristine made me for often... Also sporting
Rumi
's for RVCA; the fabric is perfectly thick enough for bodycon - unlike AA whose dresses show no mercy while amplifying the slightest bodyflaws in those thin things.