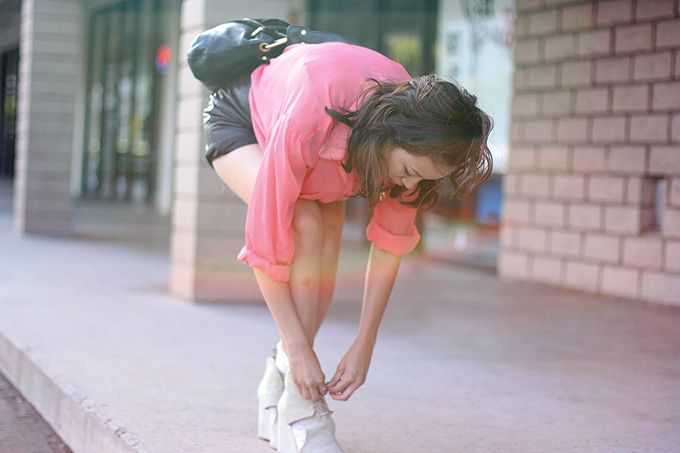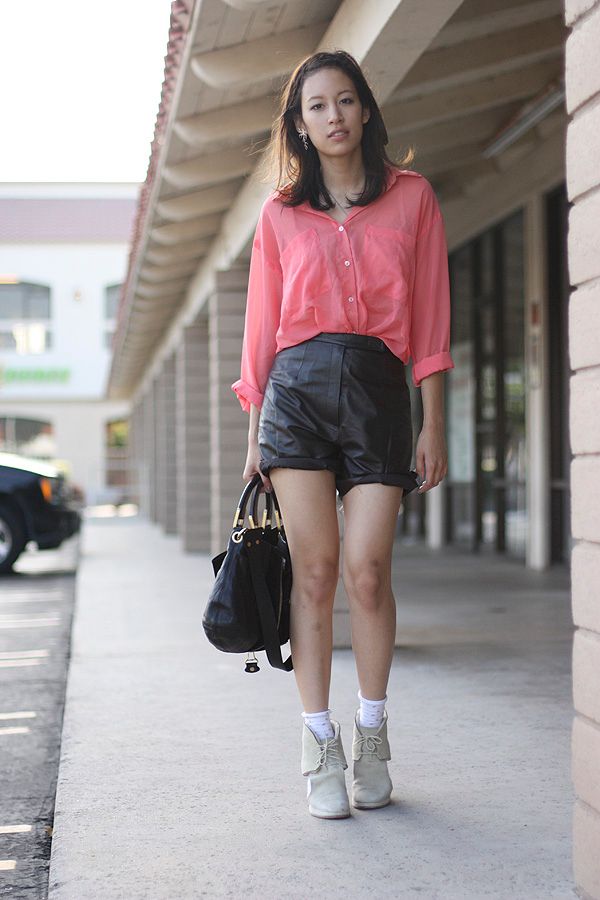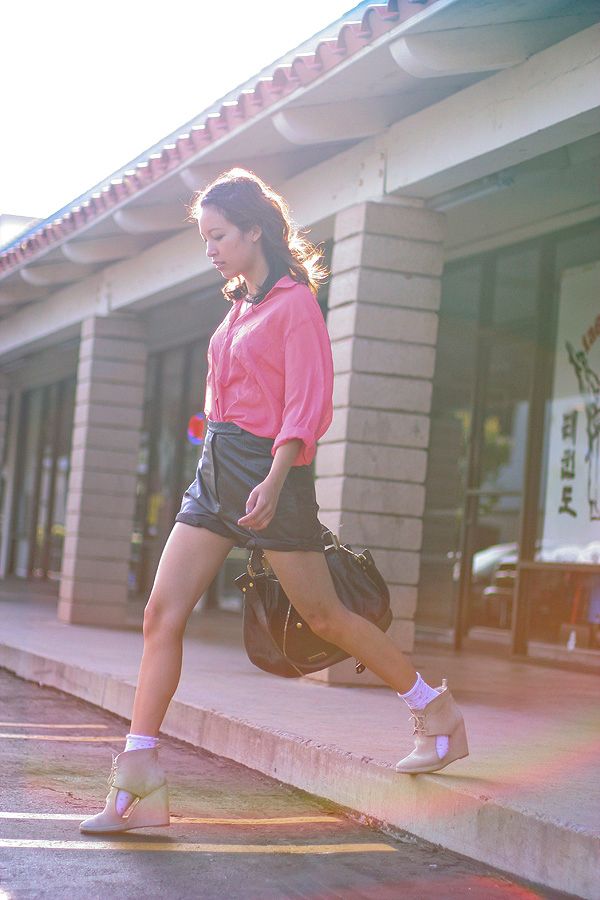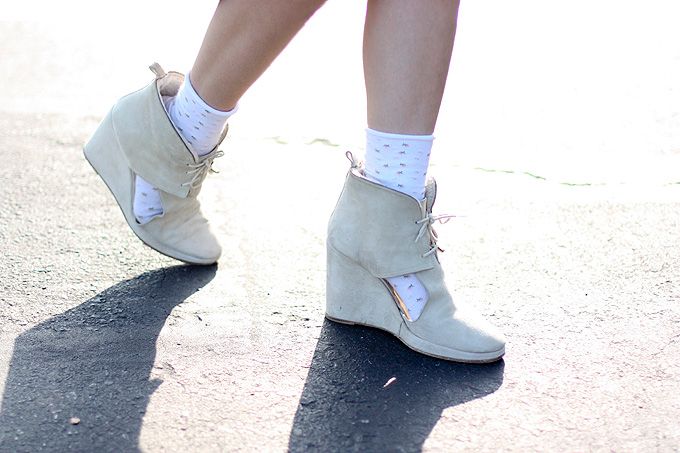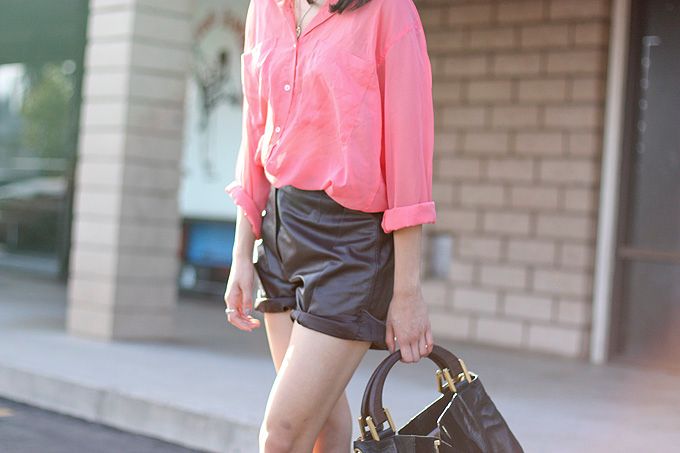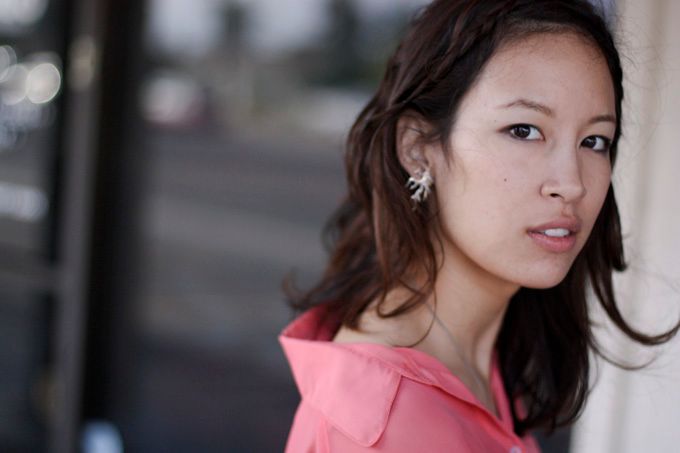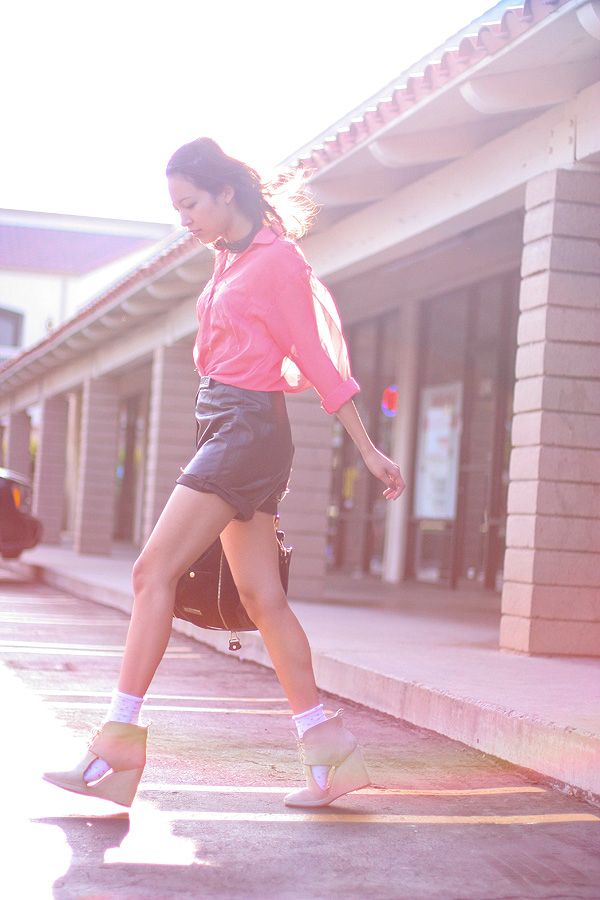 American Apparel shirt. Vintage leather shorts. Opening Ceremony shoes
Been having a whirlwind week of trying to fit everything and everyone into my schedule since being out for summer has allotted so much time than I know what to do with - which eventually ends up with me scheduling things on top of other important things. I should learn how to actually schedule things according to my Moleskine. Excited for my seemingly endless summer: tis the season to ponder flea-markets to no avail and eat BBQ with your feet in the pool.
Was also summoned to a day and a half of jury duty which honestly makes the DMV feel like Disneyland. Luckily, I was able to slip my way out of a 10-day trial by sounding as obstinate as possible. A worthy article here explaining how to get out of jury duty:
Everything Is Wrong With Me
.
Been meaning to post this picture up but keep forgetting. My amazing girl friend who bought me that ruffled dressed a few posts below - an attractive face for an even more attractive personality huh? Taken with her Diane F Instant Back.