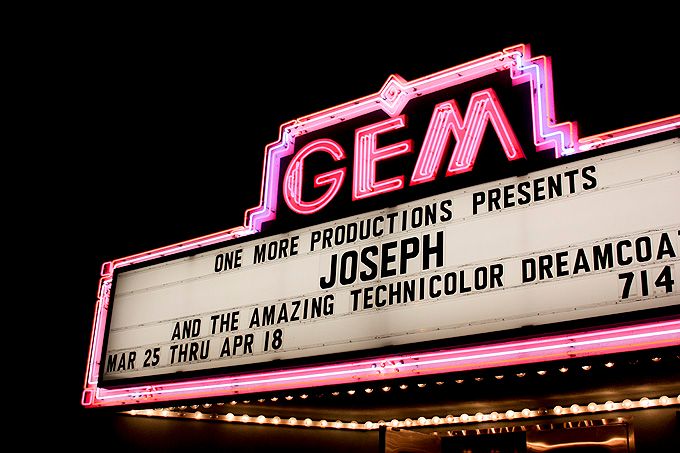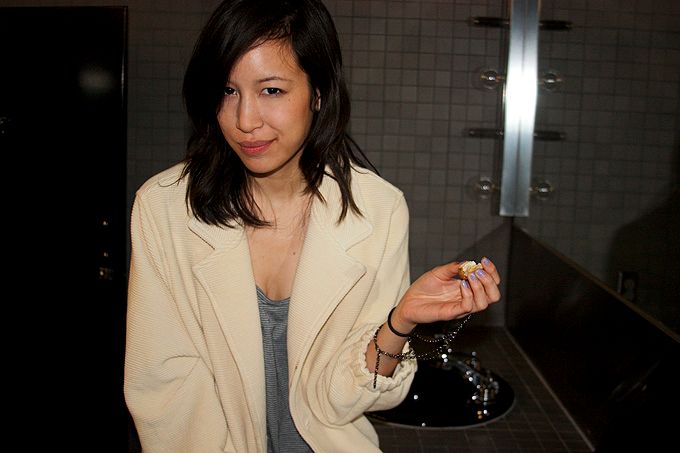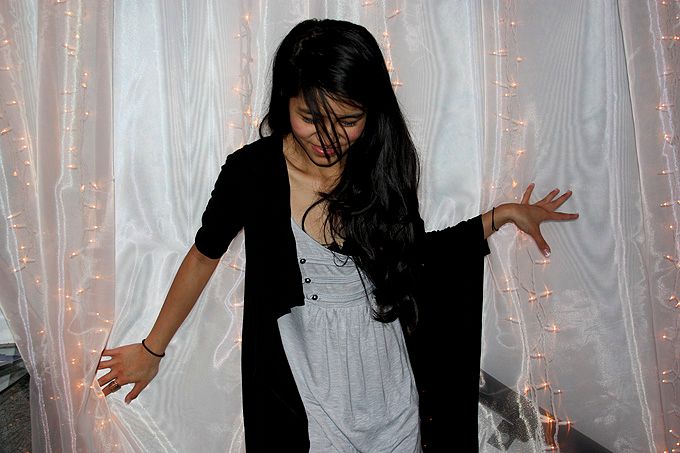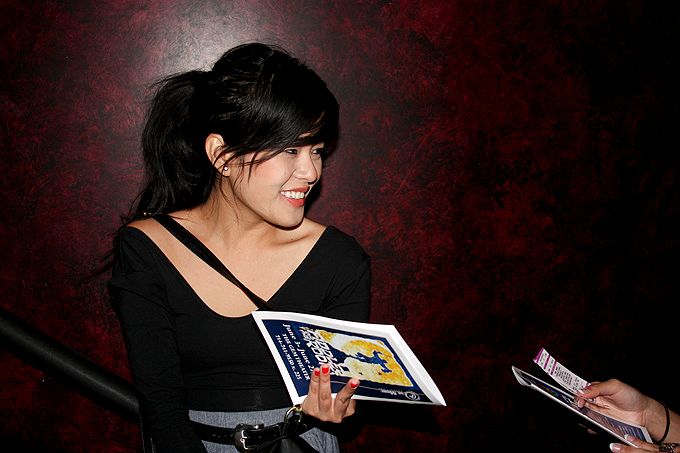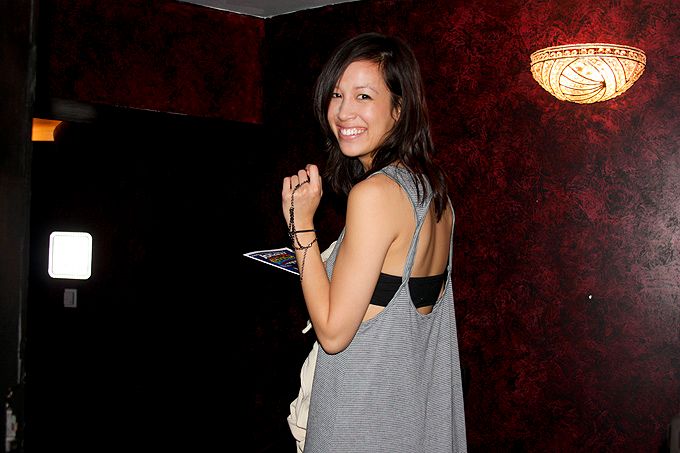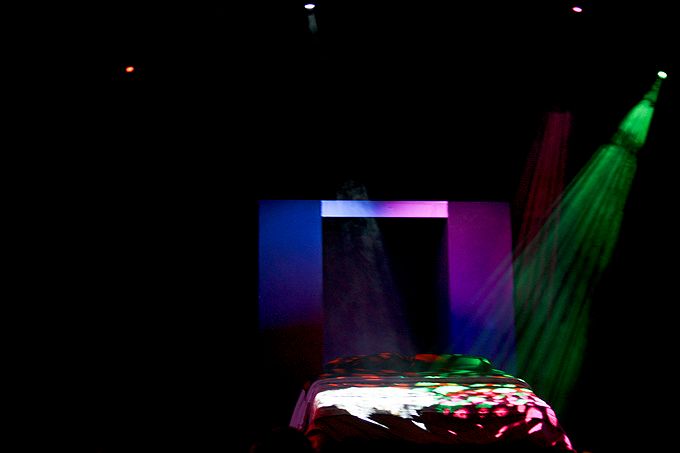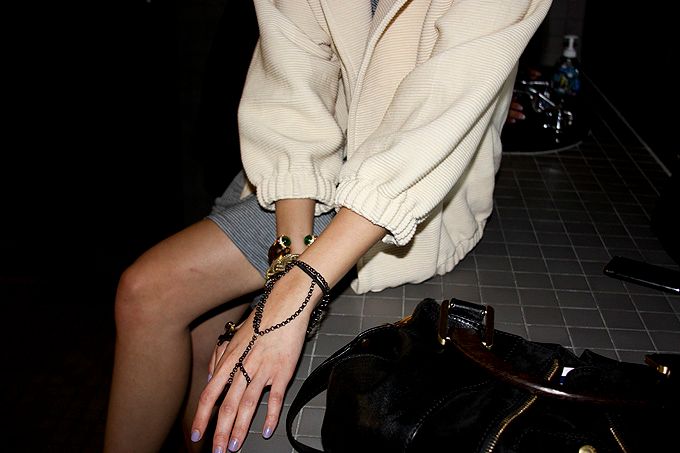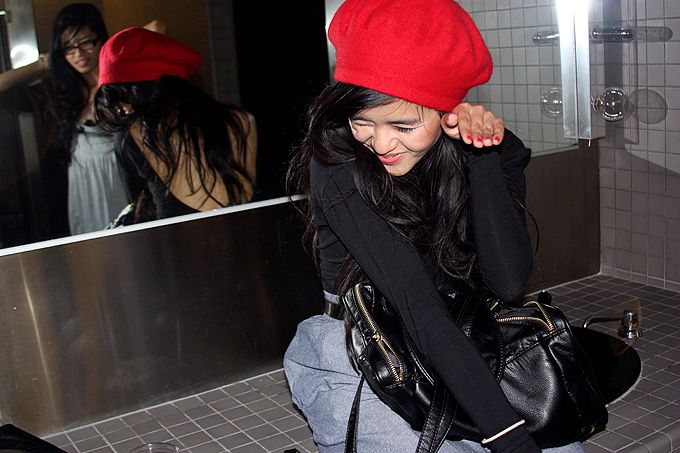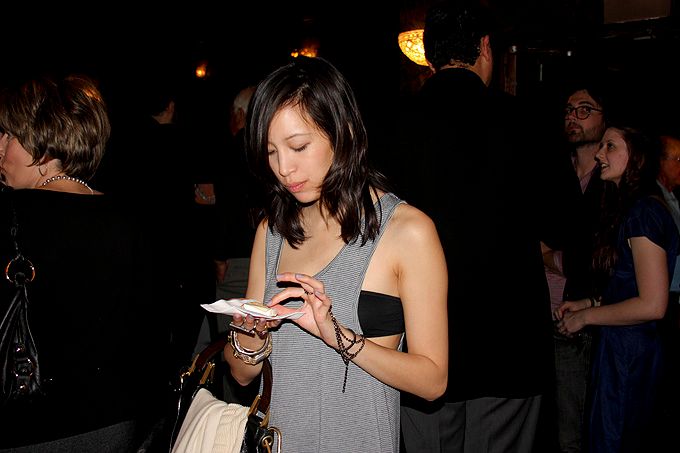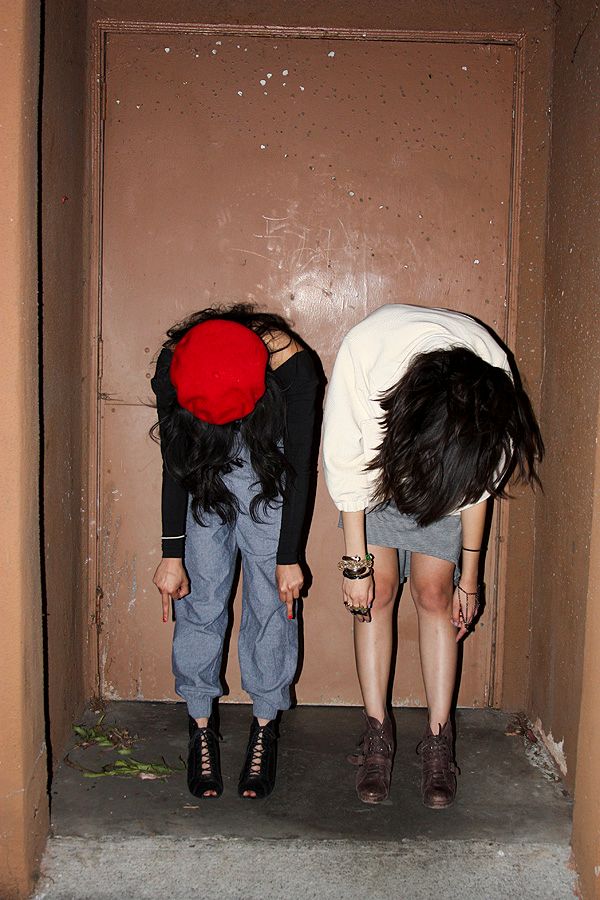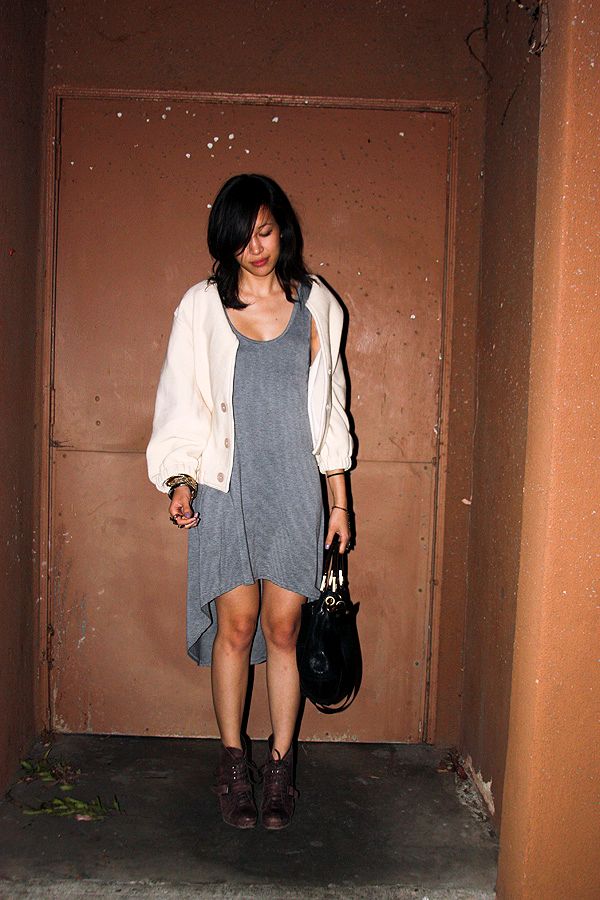 I accompanied the coolest sister combo to a musical in Orange County when their darling family insisted that I could be an adopted addition. We watched Joseph and the Amazing Technicolor Coat which lends itself directly to more glitter on men than I can possibly ever want to imagine, not that it's a bad thing. After the show, there was a typical combination of finger-food galore and an apparent elderly crowd which enabled us to cure boredom by taking a plethora of pictures in the bathroom. Though, I'm sure our narcissistic would have shown up eventually, you know, after cheap champagne and a Crystal Castles cover album to boot.
Btw, after typing this all up, I just noticed how
Olivia
ruined my potential perfect rendition of Crystal Castle by flicking off the camera. Real classic, sweetheart. Something else that's classic: I know the Forever 21 cross rings are really cool and all, but is it
this
cool?

You know what is cooler and cheaper? Ring / bracelet hybrids. Thank you so much
Tara
for the awesome jewelry!