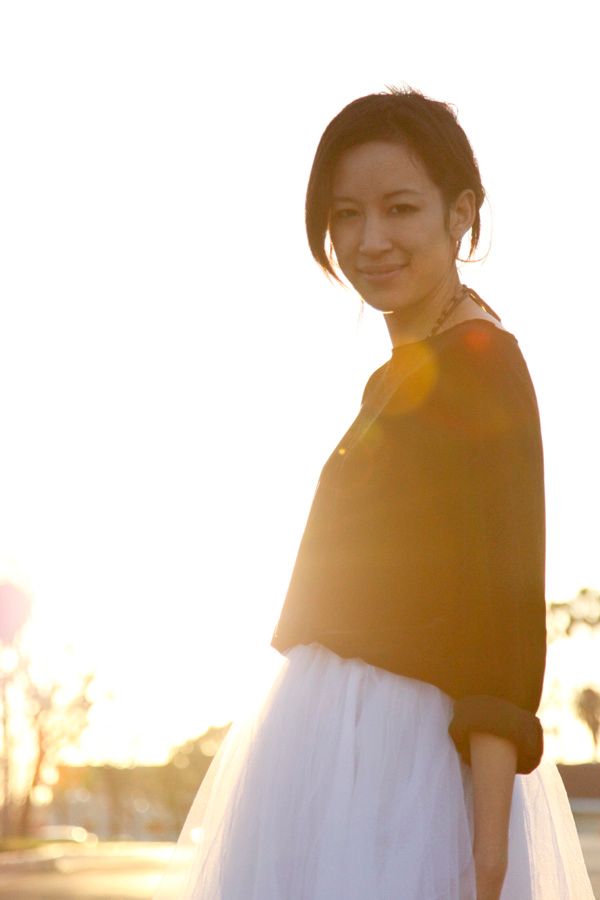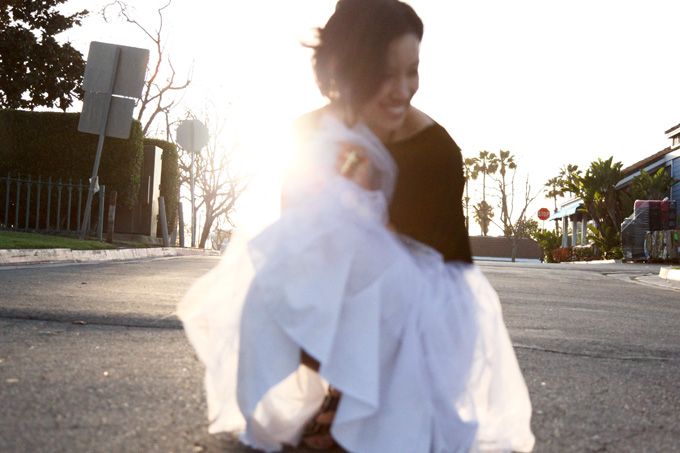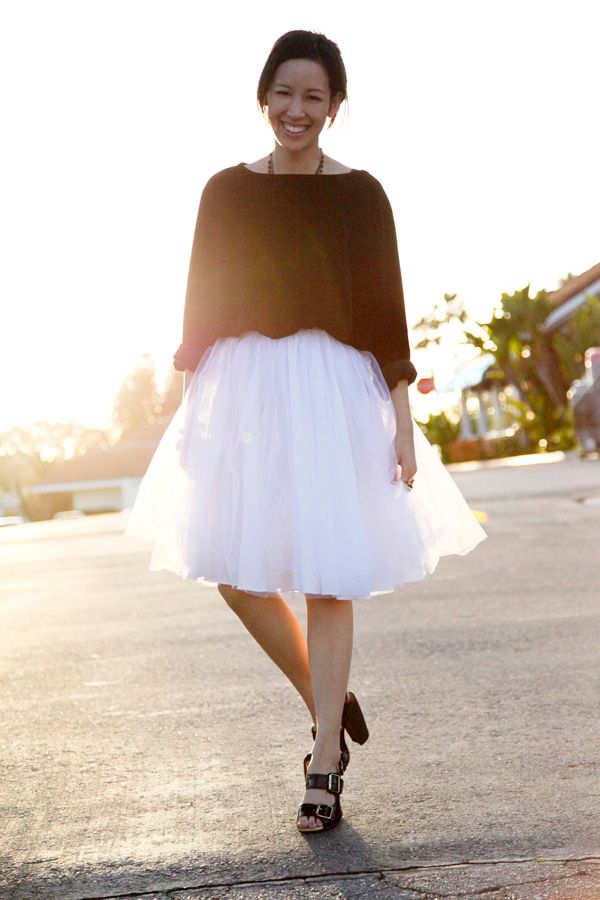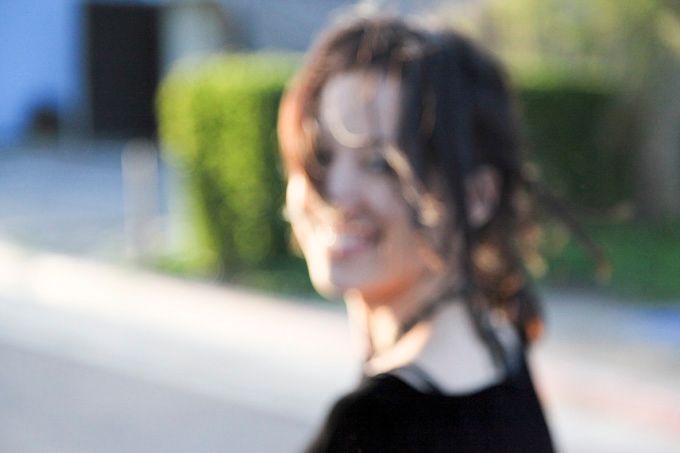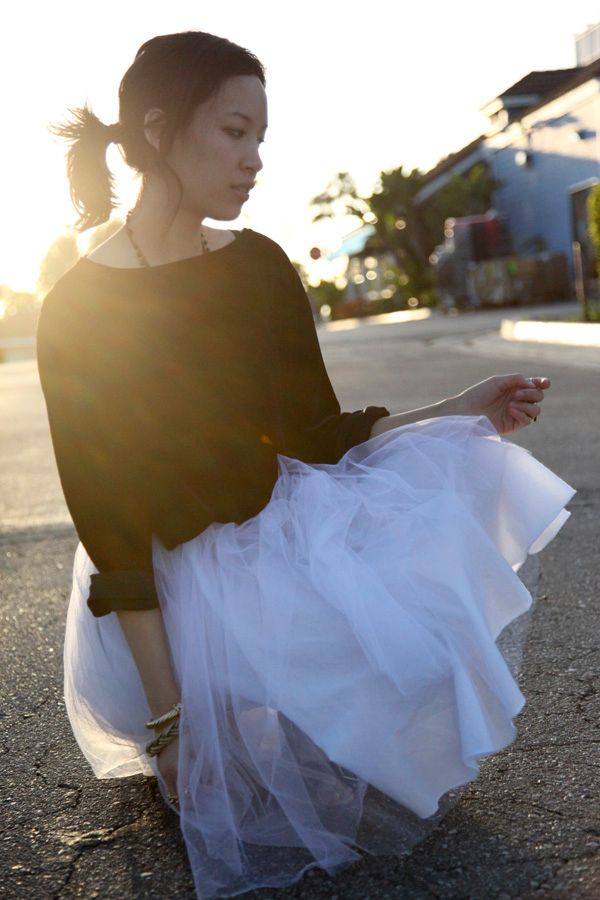 No name tulle skirt. Vintage velvet sweater. Dries van Noten shoes.
Weekend was an eventful blur of fun, from an all day photo shoot with Aimee from
Song of Style
to really expensive dinners furnished for this food lover's soul. After a long day, it's sometimes nice to humble out in your most outlandish skirt and play in the sun now that we have an extra hour of it. Bloggers unite for not feeling rushed to take pictures before 4pm!!
I also just wanted to say a special thanks to all of my readers both old and new for visiting That's Chic and sending me such sweet emails and comments. It always warms my heart when I get an email from a reader saying they've been reading my blog for x-amount of months (or years at this point!) and they're still interested. So, thank you thank you thank you for the sweet / thoughtful / constructive / loyal comments. I love you guys.