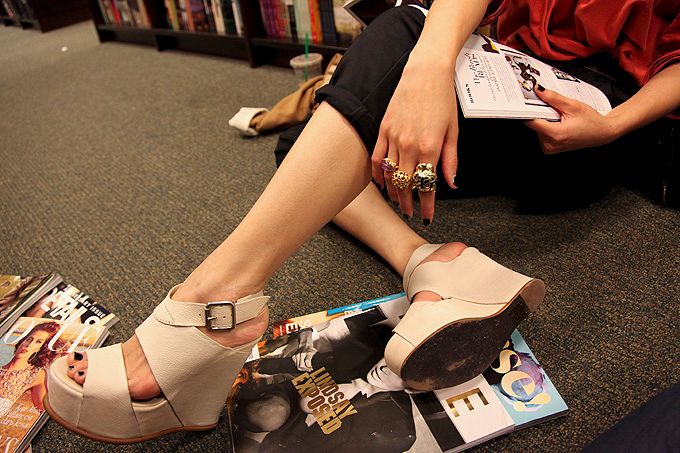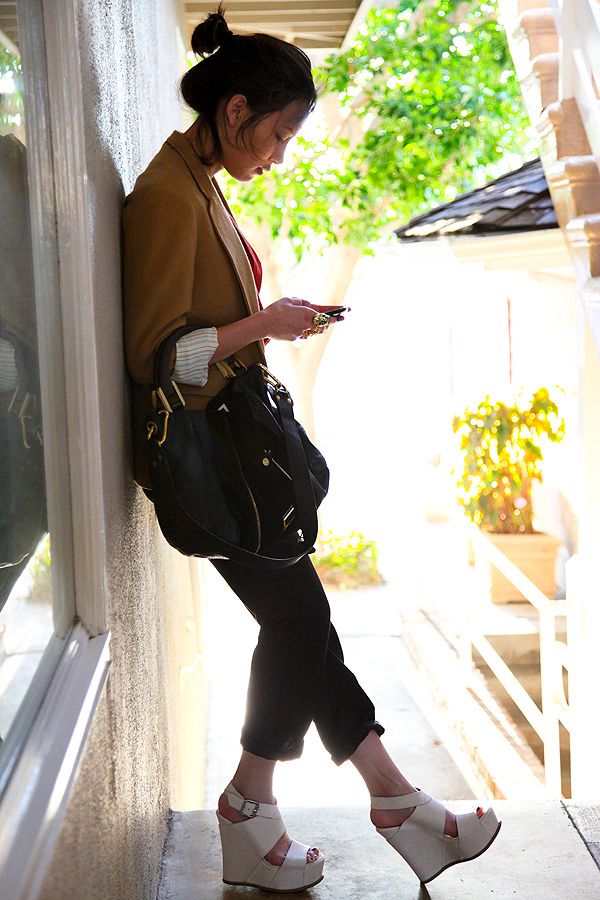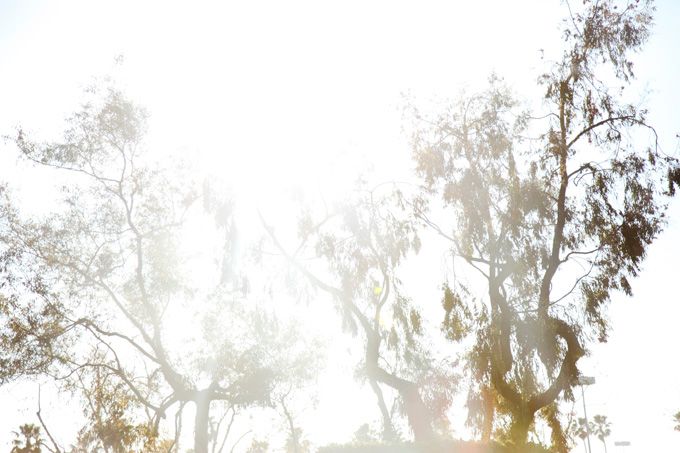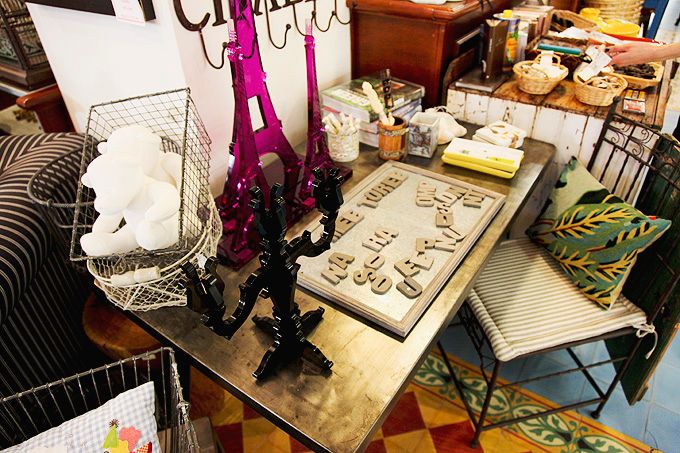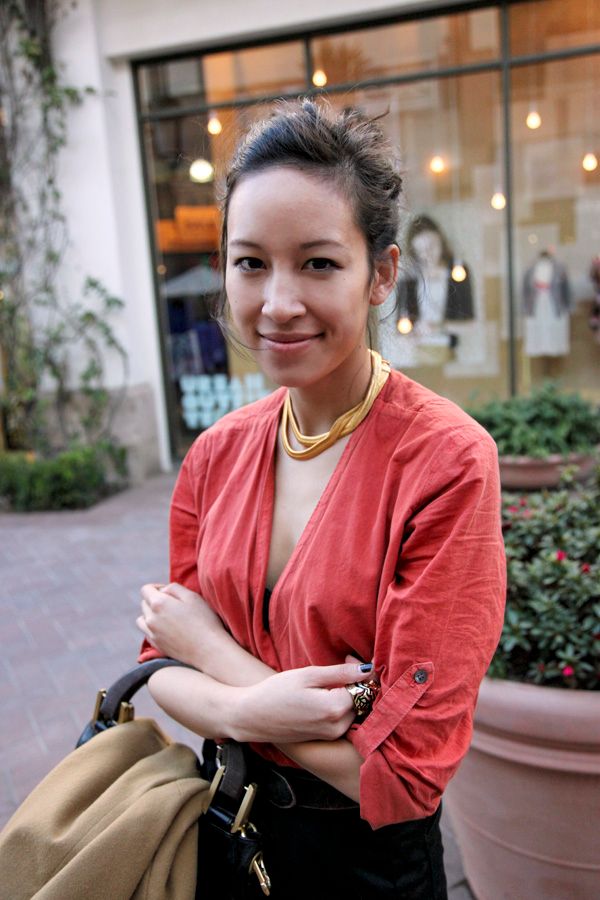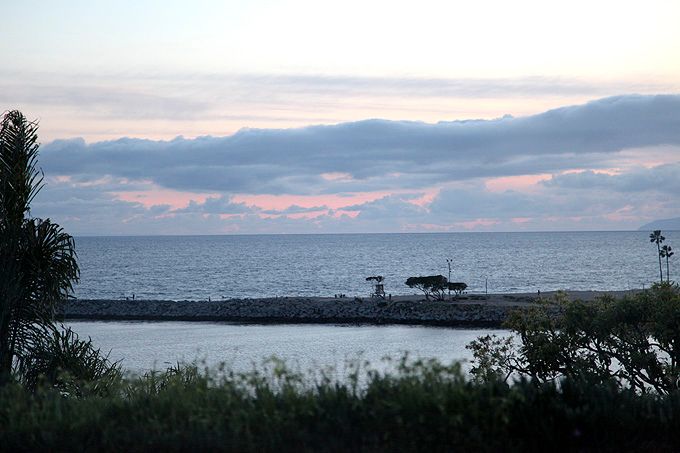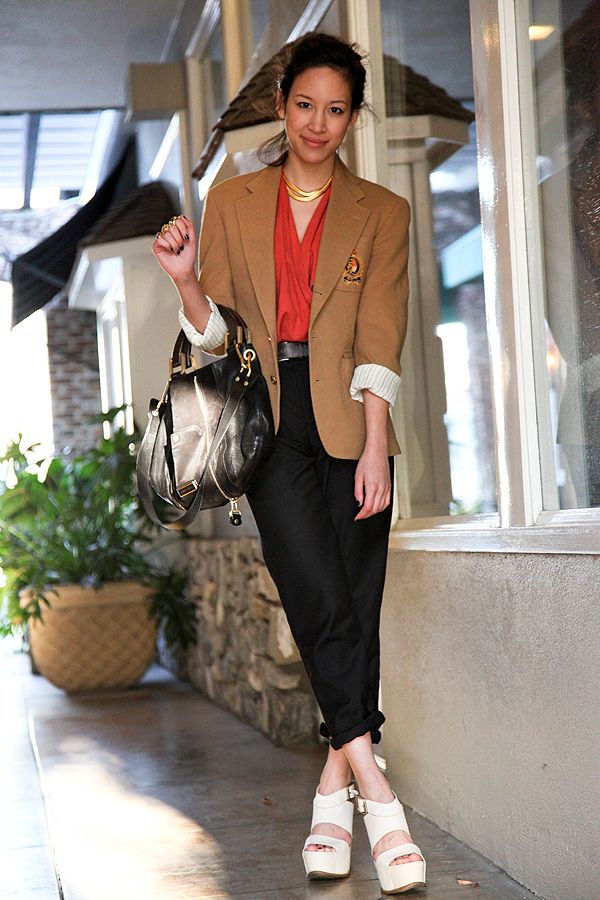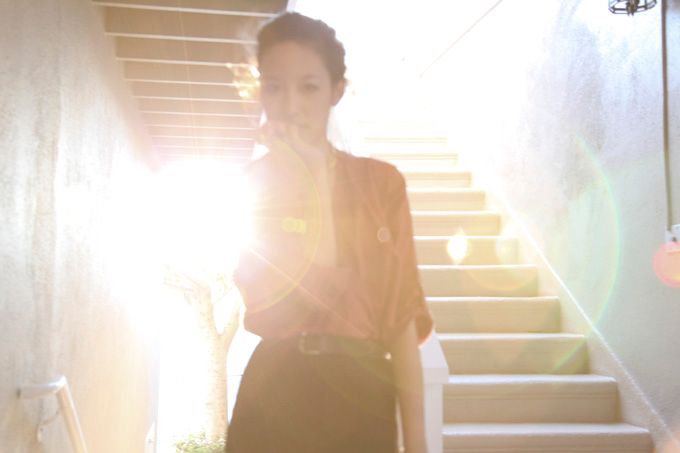 James Perse shirt. American Apparel slacks. Vera Wang wedges. Vintage Ralph Lauren blazer. Daily rings.
After taking a scarce drive around PCH, I came to some realization that I would actually miss California if I ever moved to another state, especially being an incorrigible lover of almost consistent weather, lazy Sundays, random care packages from American Apparel - manufactured in downtown LA (thanks for the slacks), hypnotizing scenery and cute boutiques.
Been wearing this blazer over almost everything. It was one of those pieces that I somehow fell in love with overnight, even though it was something I wasn't too head-over-heels crazy about when I got it.