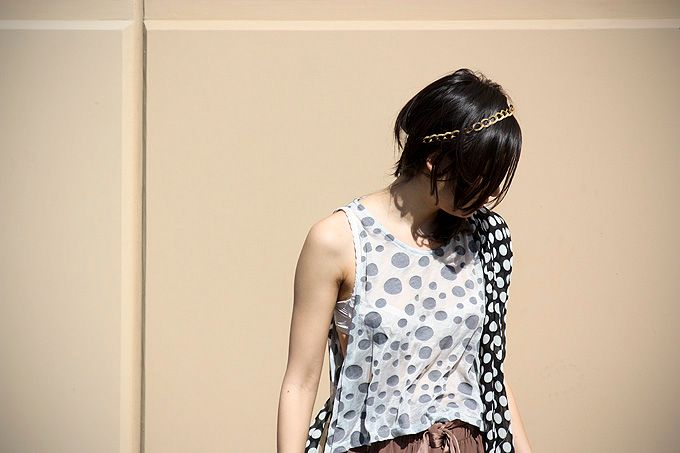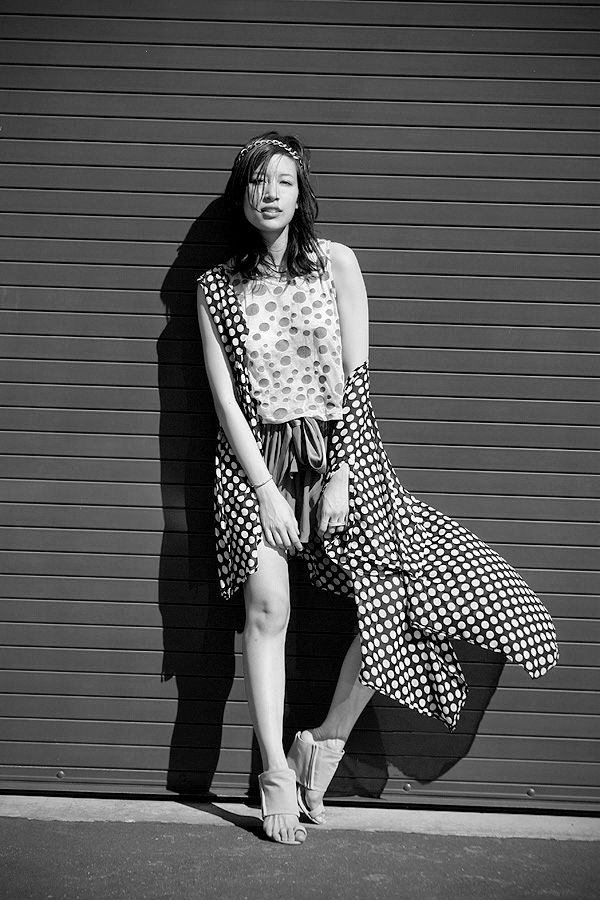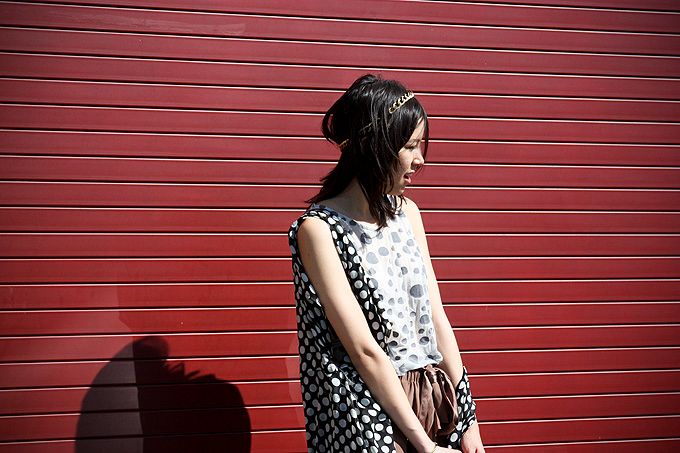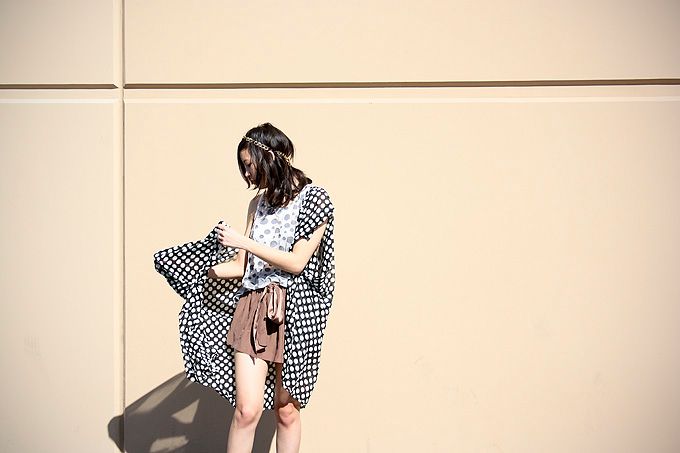 Urban Behaviour courtesy of Threadsence. Vintage polka-dot thing. Alex Lane shorts. Martin Margiela shoes.
Talk about an ephemeral heat-wave in California, I missed my 80 degree sun. Estranged weather patterns in California called for perfection where it's hot in the sun but cool in the shade. I figured as much pulling out my barely there outfits I've missed so much. A rather astute reader commented that I've been keen to the croptop silhouette lately. It didn't even dawn on me, but I guess I've been subconsciously pairing said combination and look forward to doing more so if the weather holds up.
Excited to hang out with friends this weekend that I haven't seen way too long because they have better study habits than I do. Anticipating a good time this following week.