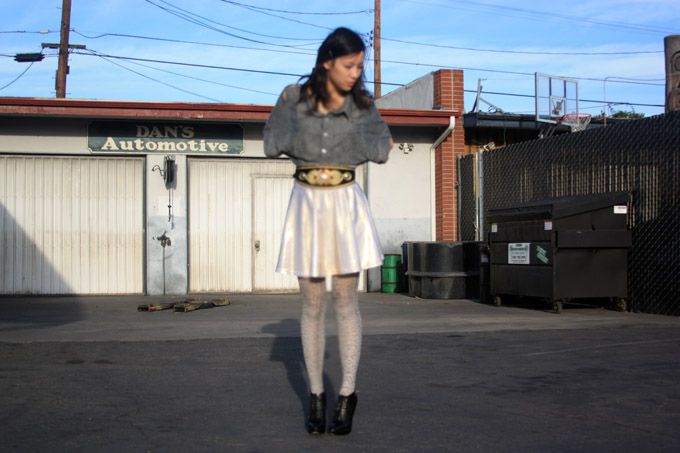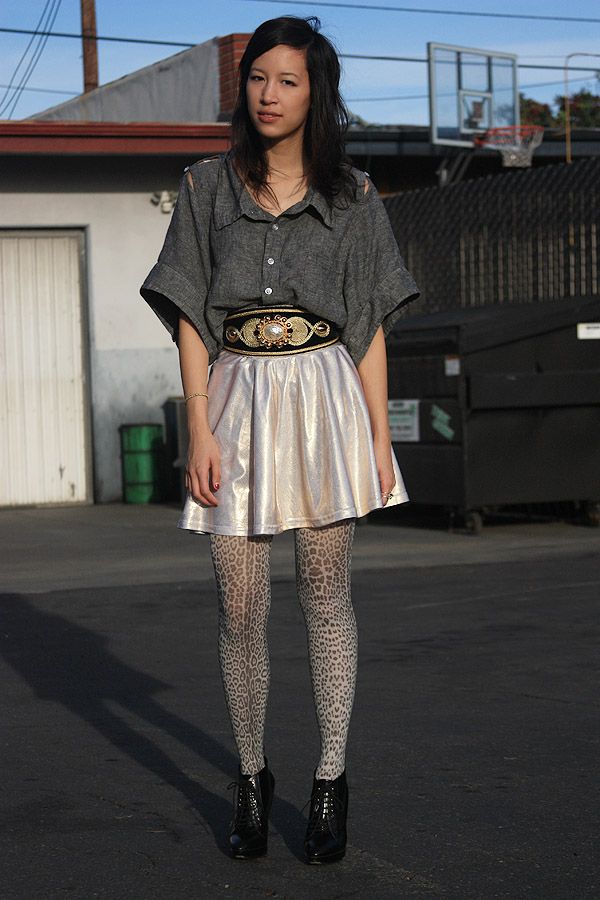 (Grey Ant shirt. RJ Graziano belt. American Apparel skirt. H&M Tights. Burberry booties)
Took these shots the other weekend and just got around to posting. I hope everyone had an amazing holiday and merry christmas.
I was able to knock off quite a few items on my wishlist but was surprised to see a snuggie under my tree! It's probably one of the best presents ever. I'll have a better update this weekend! Meanwhile, don't miss out on the
giveaway
that ends tomorrow!