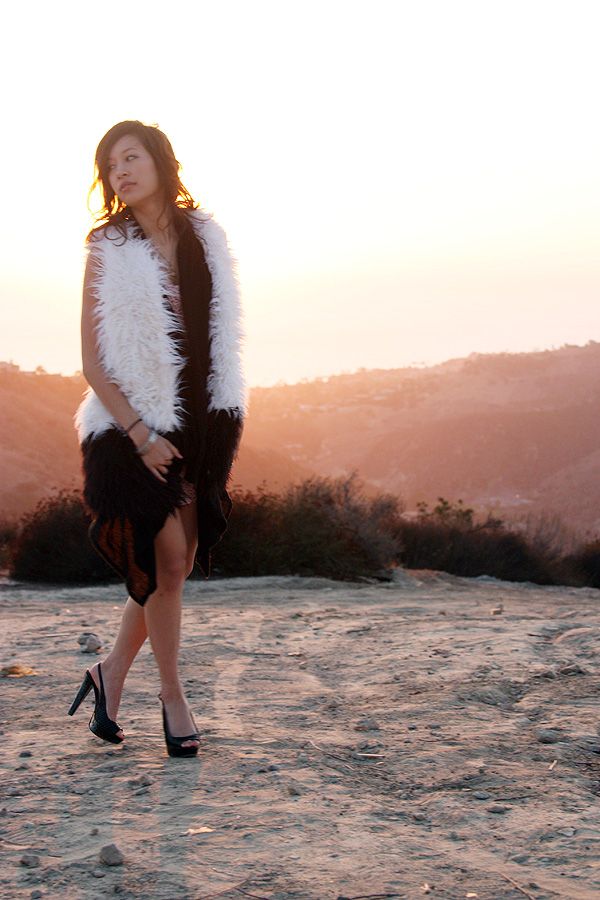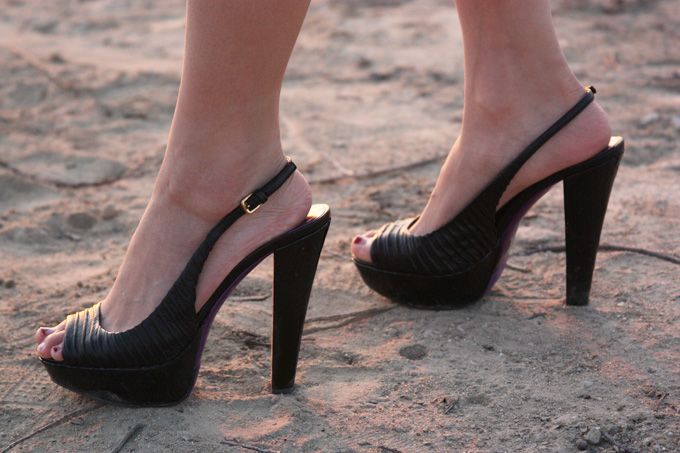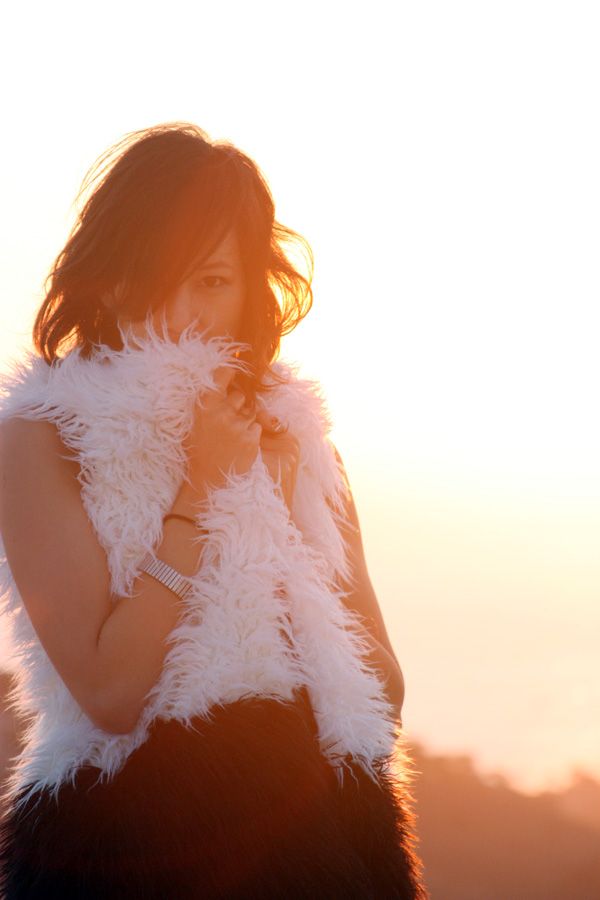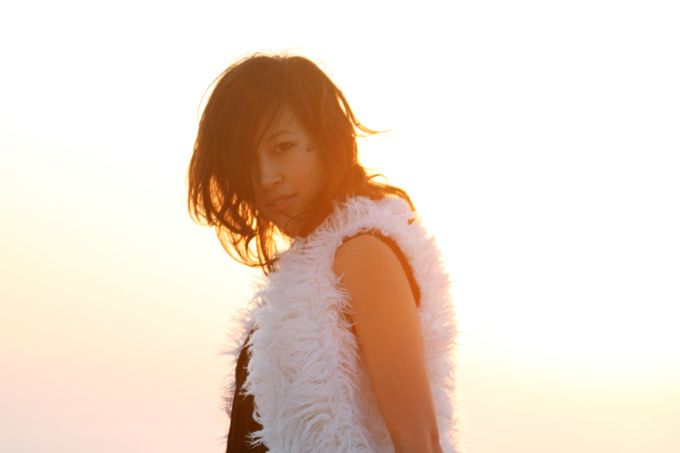 Twelve by Twelve fur vest, random draped vest, Urban Outfitters dress, Miu Miu pumps.
I've been on a frantic search for a fur vest and came across this on on the Forever 21 website. Can't say it was my ideal choice as I imagined obtaining a thick mongolian filled with grime and dust. But I spent the whole day rubbing my chest and am satisfied walking around as a bathroom mat.
I also got these crazy platform Miu Miu's that tower over all my shoes. Every girl needs a basic black pump, right?