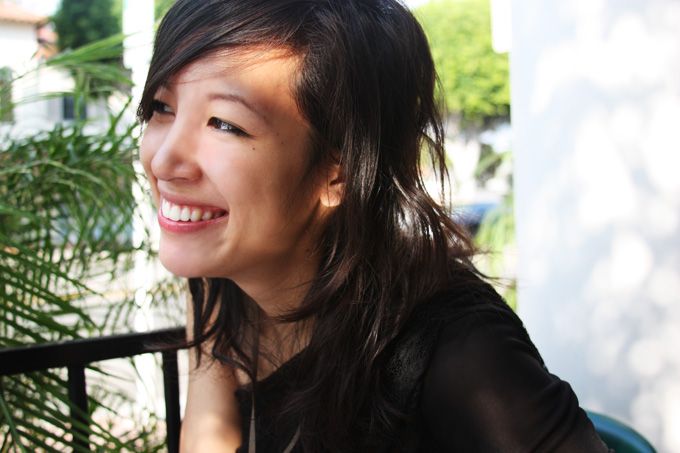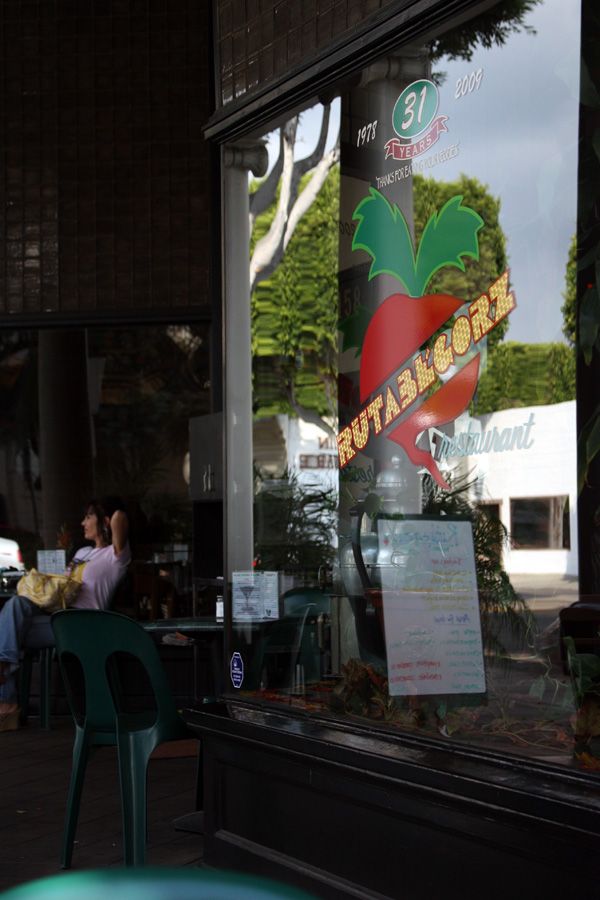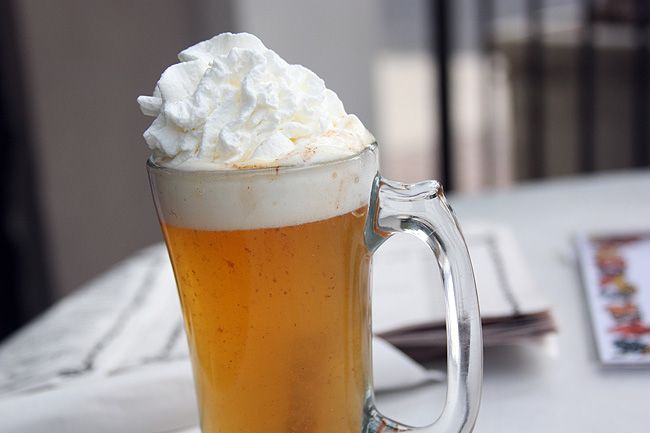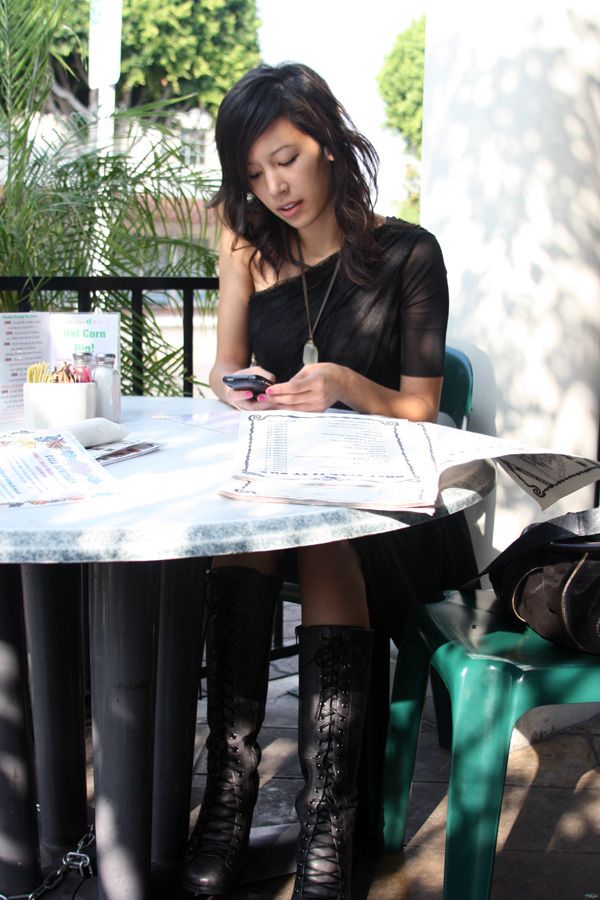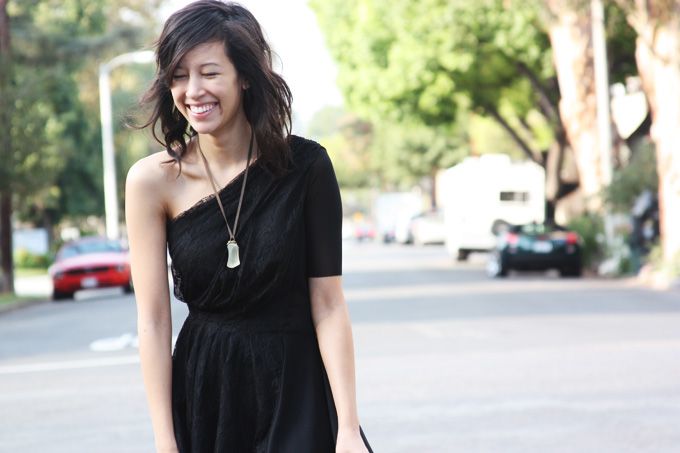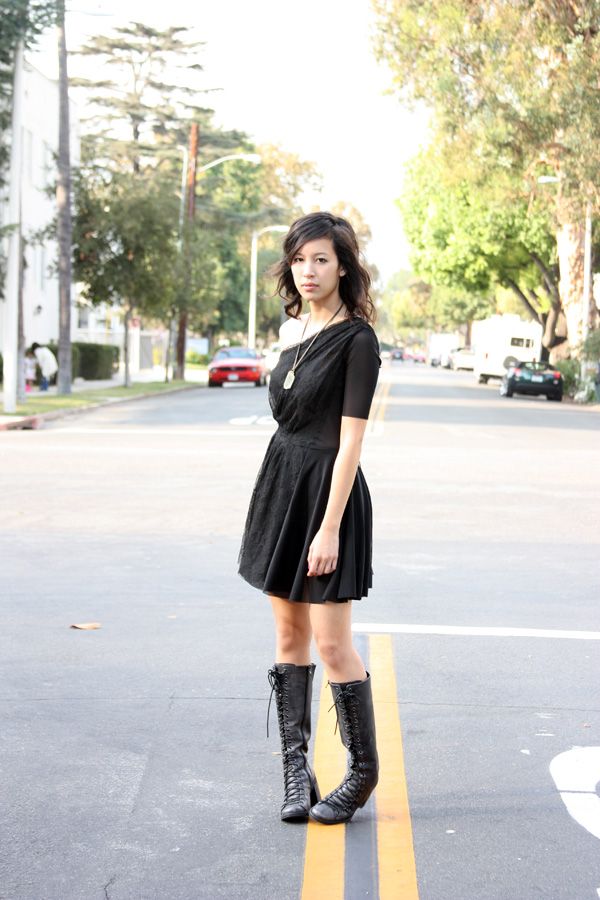 (Dress: Christopher Kane x Topshop. Boots: Jeffery Campbell. Necklace:
Lorraine Pennington
)
Today, Ted and I craved some warm drinks (hot apple cider... mmmm) due to the perfect, chilly weather. Ended up at Rutabegorz in Old Town Tustin and the rest is history.
Chris Kane for Topshop wasn't exactly what I had in mind, but I couldn't click out of the website without purchasing this off-shoulder, lacey wonder. I threw on boots in an effort to dress-down the abundance of lace and mesh but had a particular pair of Miu Miu boots in mind that have literally gone MIA. They're not in my car, my closet, or my garage... and I'm hopelessly lost without them.
In another effort to make this dress casual, I added this gorgeous pendant necklace that Lorraine so generously sent me. Each piece of hers is hand sculpted out of pigments and resin - I absolutely adore her work and passion in jewelry-making. See more of her work
here
.
Lastly, check out this
interview
I did for Tara Almaz. She too designs amazing necklaces that I can totally see Susie Bubble sporting as seen
here
.