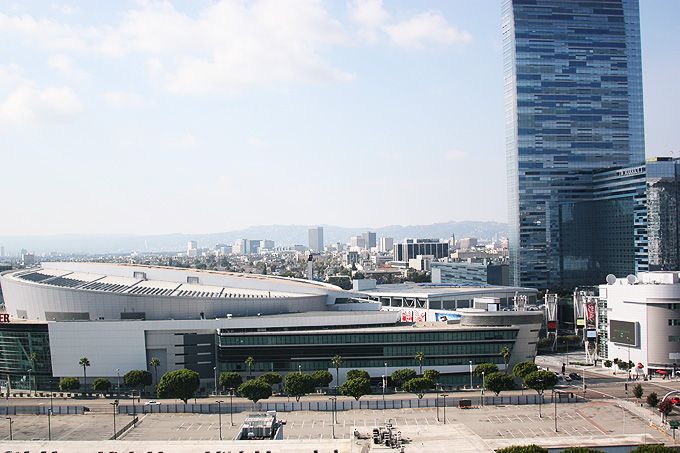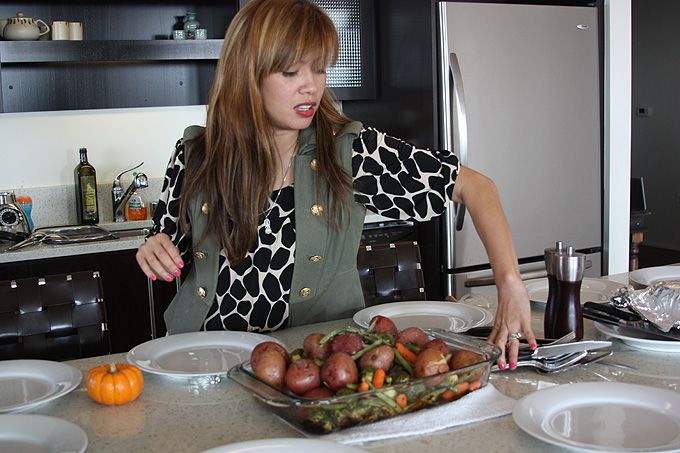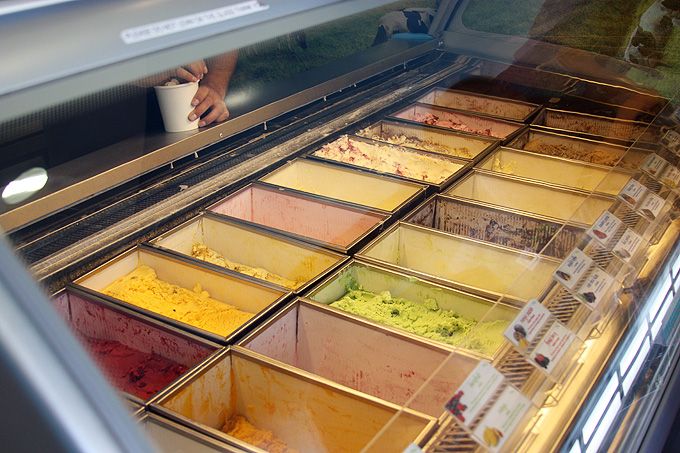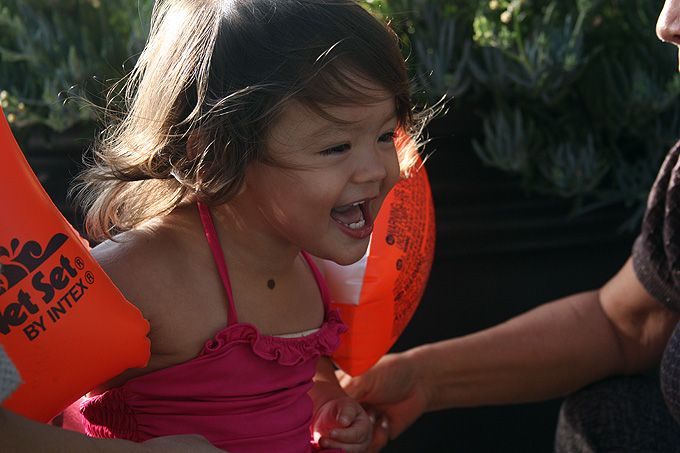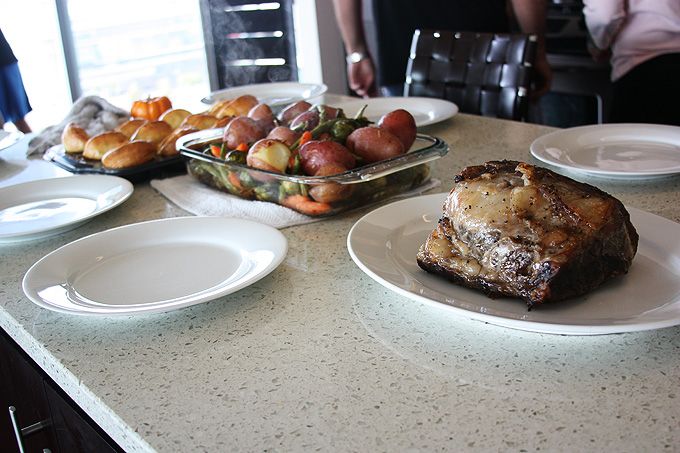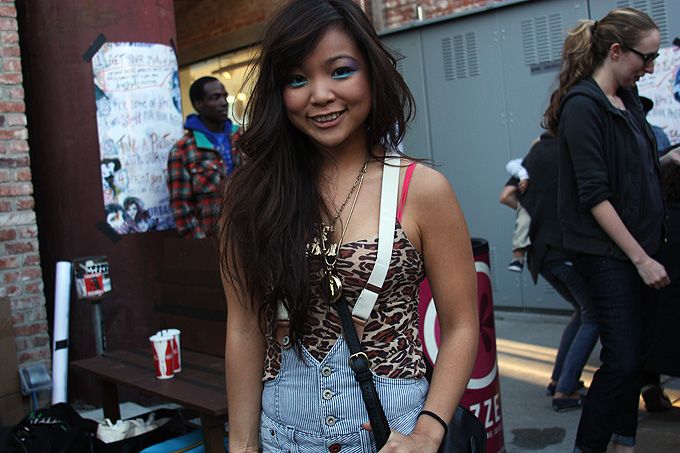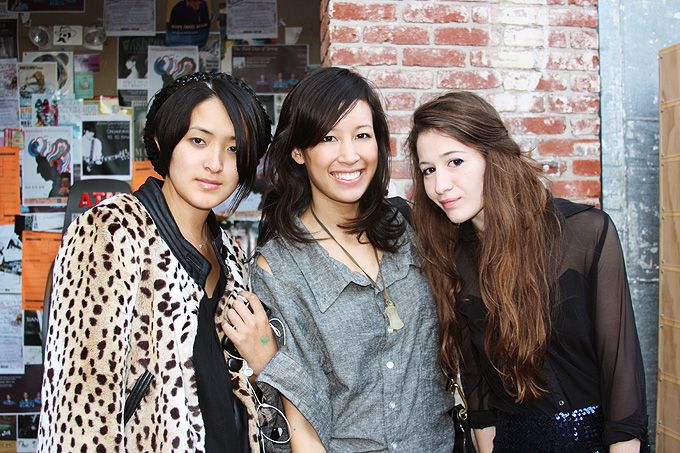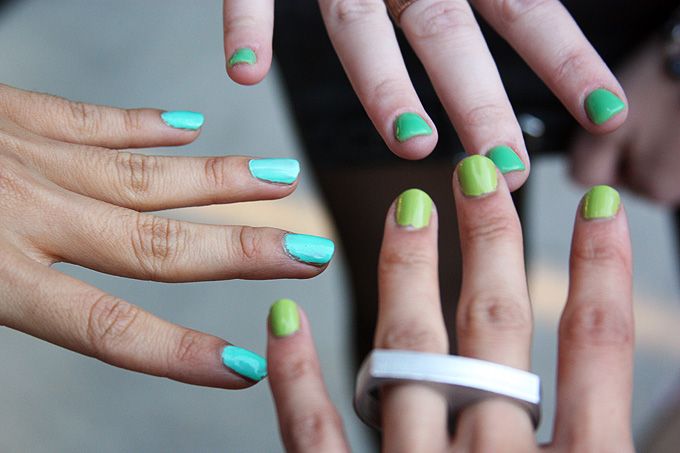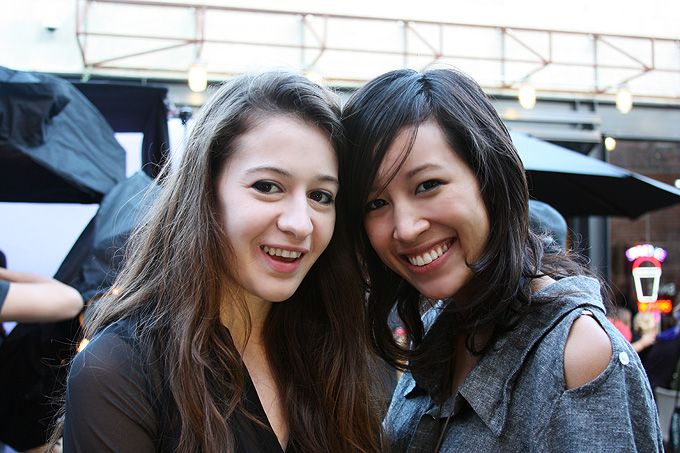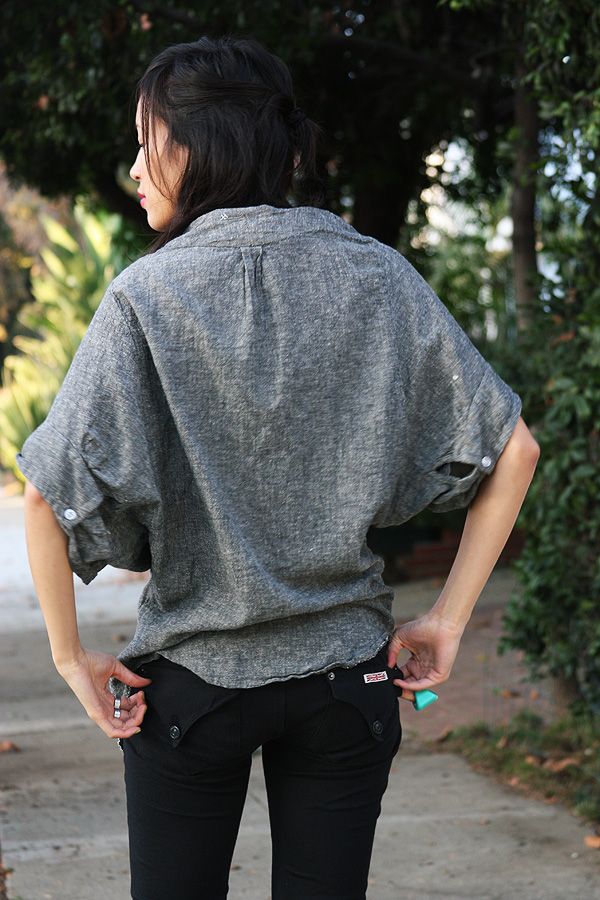 (Shirt: Grey Ant. Jeans:
Hudson Jeans
. Shoes: Chloé. Rings:
Surface of Air
.
Lorraine Pennington
)
Literally spent the whole weekend in LA in this comfy-button up. Melrose-splurging with James on Saturday. Visited my aunt's new pent across from Staples Center. Had a typical British dinner for lunch. New Zealand icecream for dinner. Played with my little cousin at the pool. Went to Space 1520 for Urban Decay's event. Now exhausted and ready for bed.