South Coast Plaza is by far one of my favorite shopping areas because it has EVERYTHING under one roof. The stores range from Sanrio to Club Monaco to Marni. Being that I'm a huge fan of the mall (not to mention a second home), I was ecstatic when I was invited to come along for a "SCP loves Bloggers" event.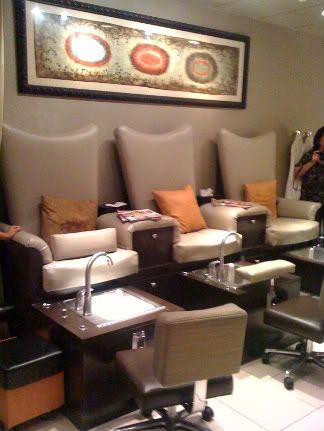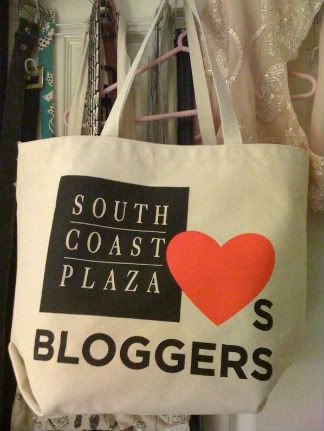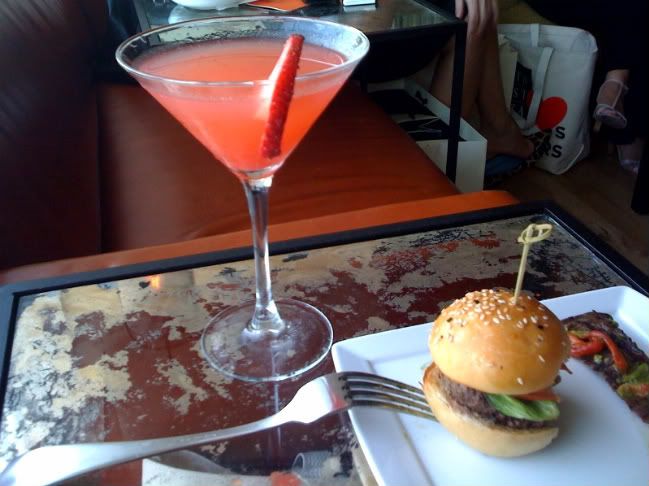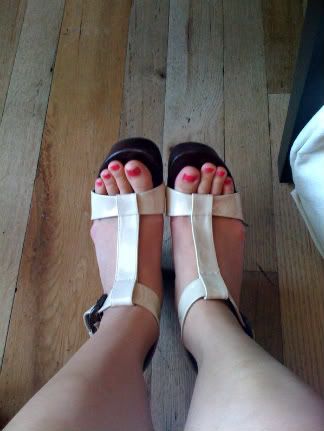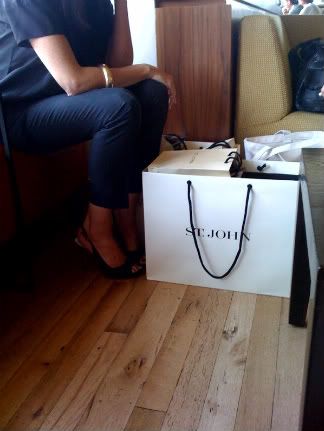 All the bloggers got these awesome, sturdy tote bags that we filled with goodies from St. John and Space Apothecary. I think what excited my most was the free food. It was at Charlie Palmer, you know, one of those restaurants that you
always
walk by and wonder what it would be like to eat there.
Had to get a shot of my new shoes too. I can't wait to show you guys. Hopefully I can get an outfit post later tonight or tomorrow!
Sorry for the lame camera-phone pictures.