Hey guys! I just got back from my trip to San Francisco. It was an amazing time. I'm extremely behind at work and emails, so I'll get to you guys soon!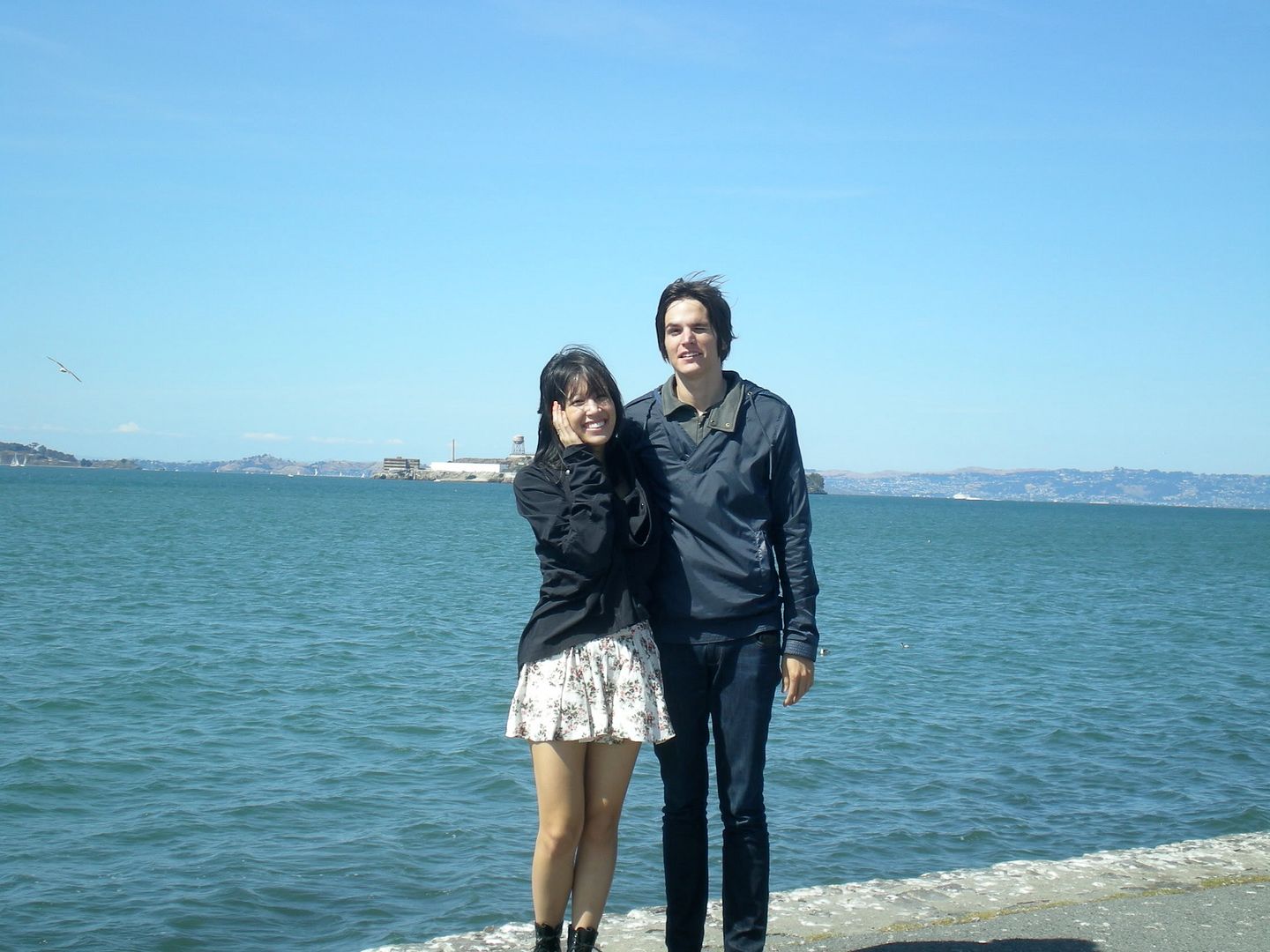 Meanwhile, I did a video blog with my YouTube friend Christine - we actually met through James. So it's pretty cool if you followed us separately because we were friends before we discovered eachother's online life.
You should definitely
subscribe to her YouTube channel
since I'm not much help on Asian makeup. Christine is known on her YouTube channel for makeup tips and products, so check her out!
Meanwhile, I'm going to get my shit together and if you guys want, I'll upload a few pictures tonight.