Here is one of the dresses I bought from the Tracy Feith line. The floral print is literally mesmerizing, so much so, that you might not want to leave Target without it. I must warn, the dress incredibly short! I had to pull the straps down as low as possible so my butt doesn't hang out. I do believe that this will look great strapless (the straps are removable) paired with some sheer white tights.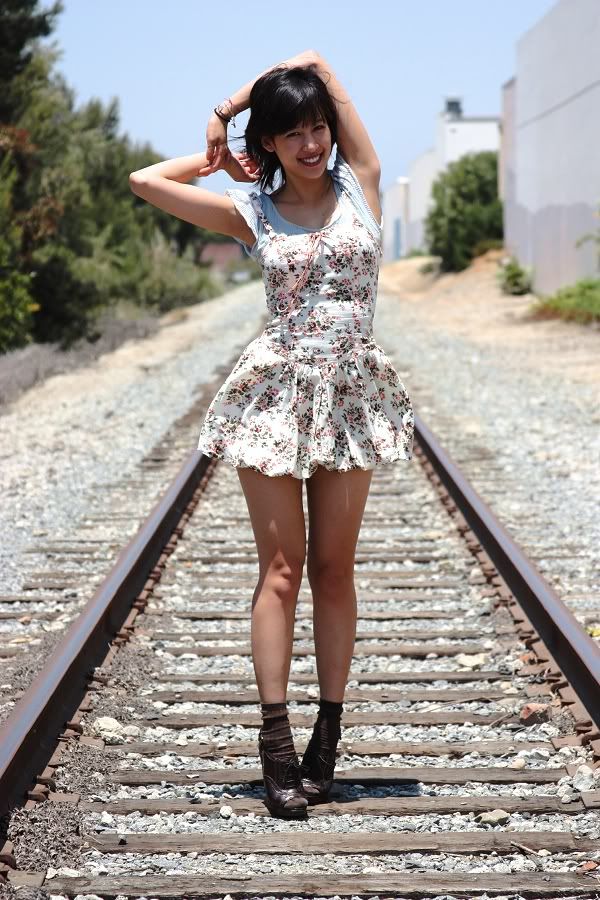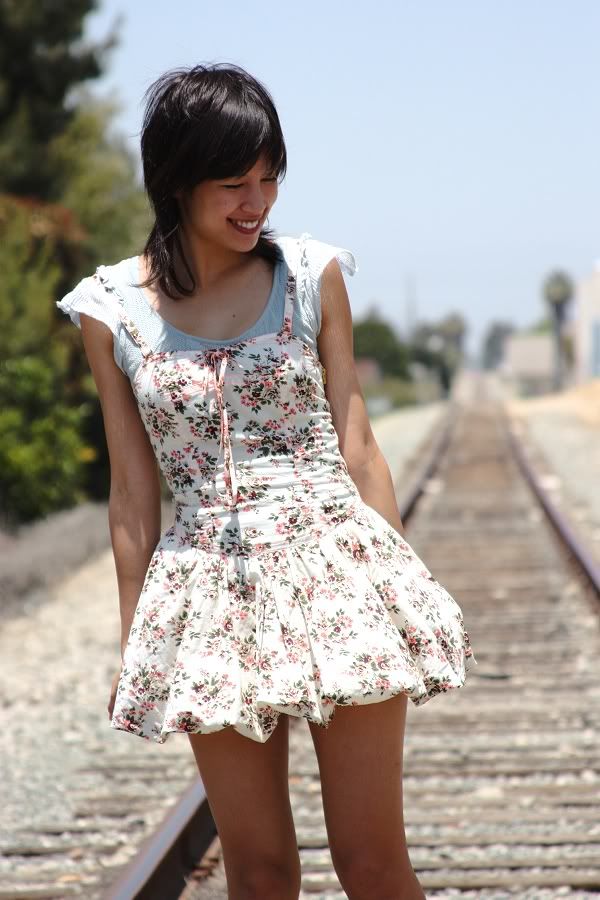 This dress is seriously the epitome of 90's grunge, but I'm tired of that look, so I layered it over a pastel blue Marc Jacobs shirt, also wearing Derek Lam shoes.
As for the event above, if you happen to be in LA around that time, I definitely think you should stop by Space 15 Twenty and visit your favorite bloggers. Think of it like a huge, blogger garage sale.
I'm about to whip out my vintage clothing to sell, probably around the $5 - $20 range. Totally stoked. I'm excited to see what the other bloggers are bringing. Click
here
or the picture for more details on the event.
Have a great 3 day weekend everyone!