I'm tired of starting all my posts with "The". It's very limiting. I'm also already tired of my layout. I'm also tired of Lara Stone-Balmain-Alexander Wang-internet-overload. Balmain SUCKED this season; I don't see the hype at all.

Here are a few things that inspire me today.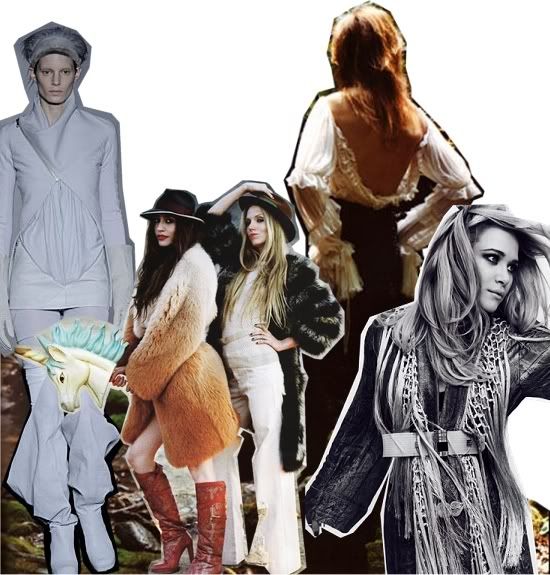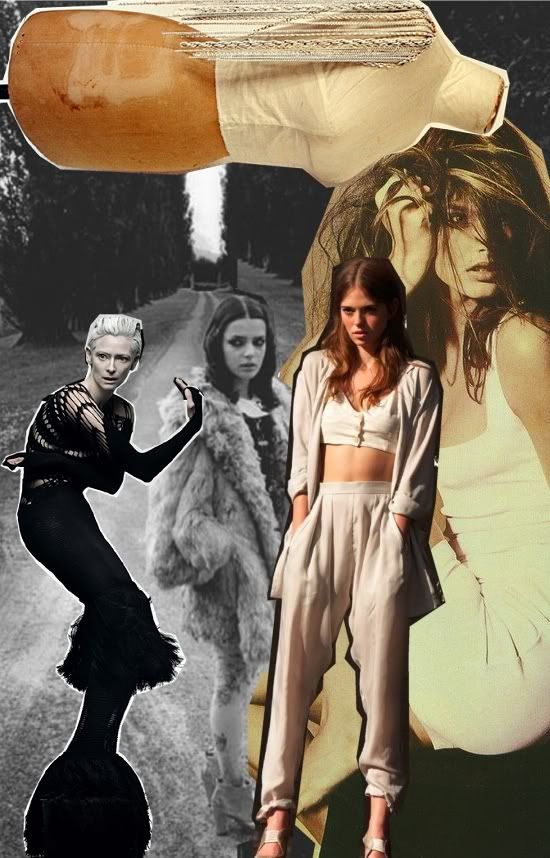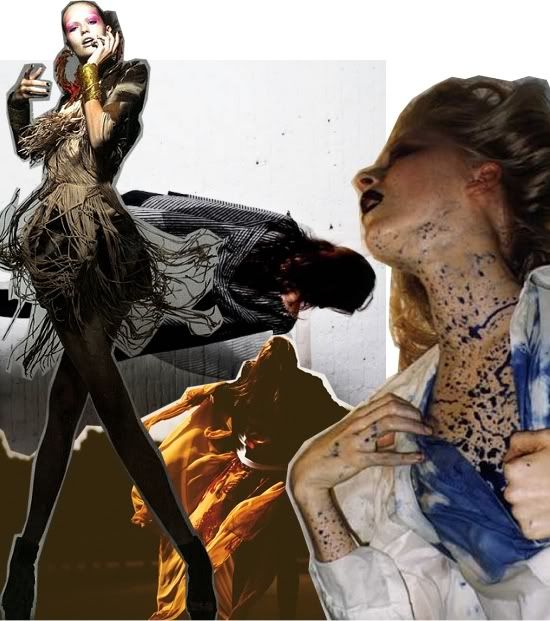 James just bought an XSI, simply put:

Which means better wearing today pictures, more pictures, and a really happy couple.