.Lazy Friday.

I haven't been feeling my best - uninspired, unproductive, unethical. Looking at shoes on eBay makes me feel better. Or editorials.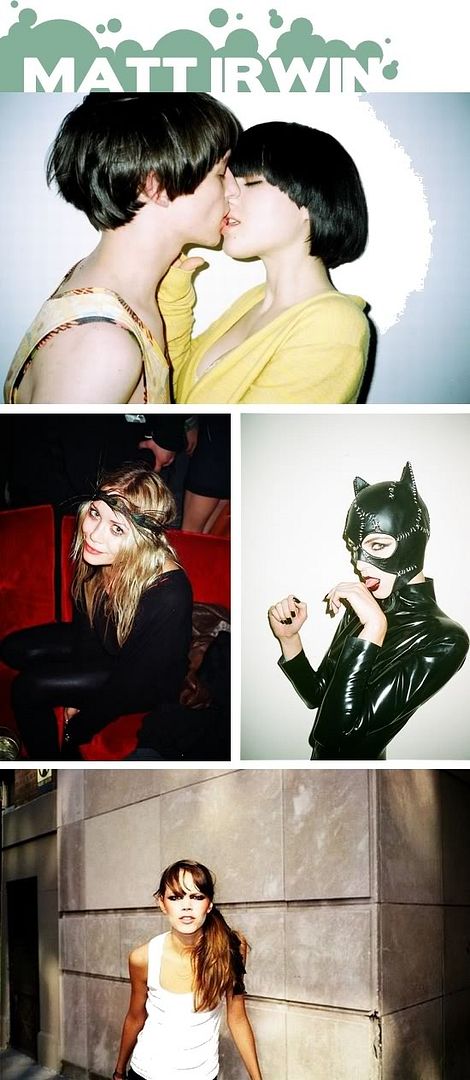 Sometimes his shots are too overexposed and too hipster-esque for my taste, but sometimes it works.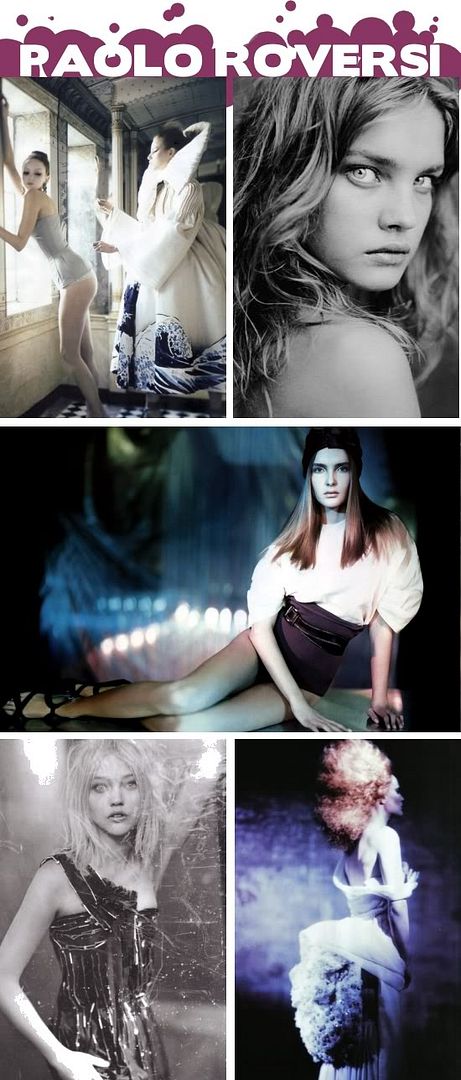 Completely underrated and so ethereal.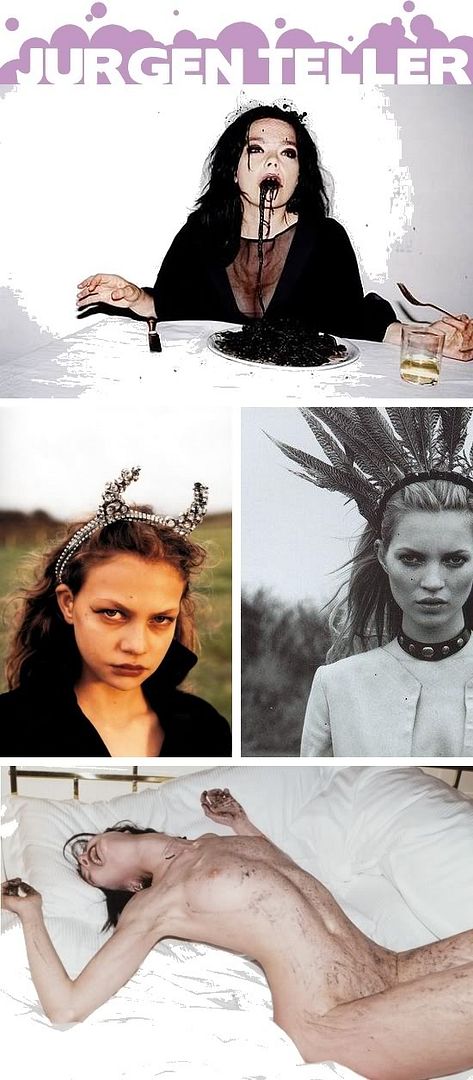 Teller? Or Richardson? That Bjork picture reeled me in. I then came across Mariacarla covered in mud.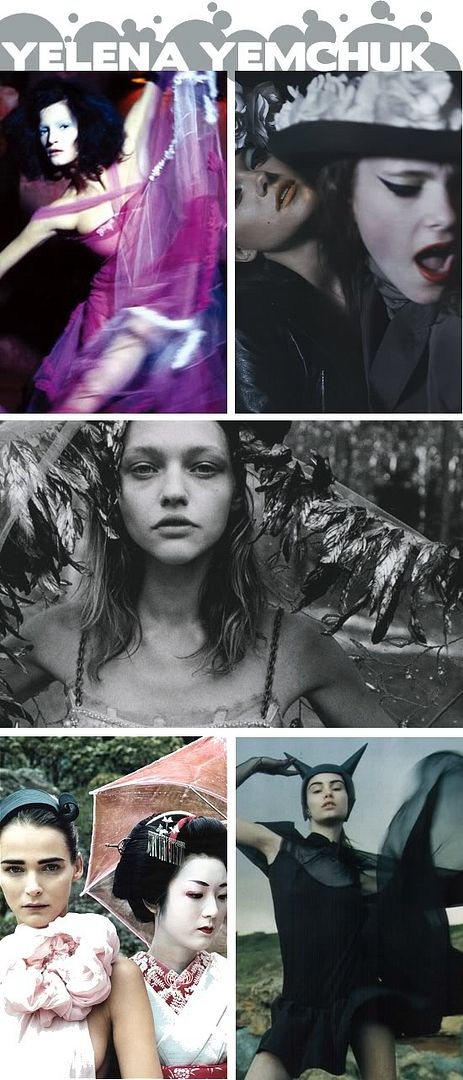 Yet another underrated photographer.
I'd mention more photographers, but again, too lazy.