You know, after a while of constantly feeling guilty for being MIA so often, I might as well tell you why -- at least show you. Perhaps these personal photos (that I will probably include more in this blog) will serve as a filler post, but really, it is my blog -- more so than it is a fashion blog, at least in my opinion.

I guess I'm adding this feature because after months of not owning a camera (because Ted sat on it and broke it), I took the privilege of capturing moments for granted. Plus, borrowing my dad's camera is such a hassle, even for WAYWT posts, but here's my attempt at photography.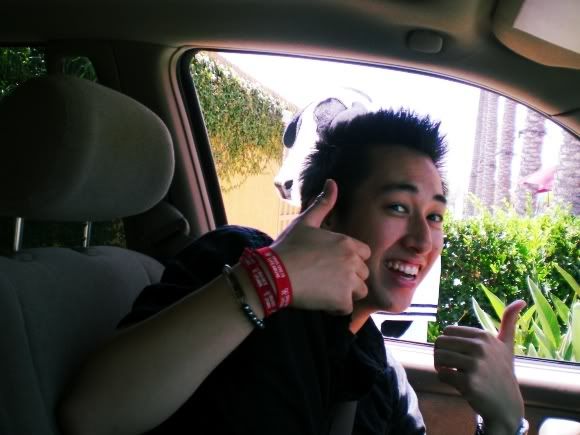 Par usual, my day starts off with seeing Ted and probably indulging at some sort of fast food restaurant. I swear, before I started hanging out with Ted 24/7, I was against fast food and soda. I hate Ted for ruining that for me. How do we stay so skinny, anyway? Then I head over to James' house.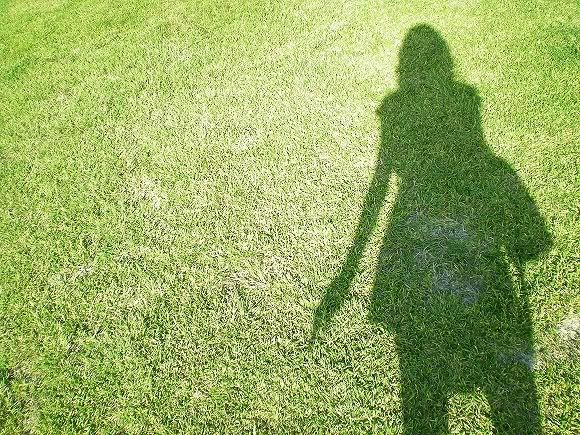 This is me on his lawn, waiting for him to get ready. Since we can actually use a camera outside of my house, James wanted to go take pictures of my outfit, more so, he wanted me to take a picture of his. After all, every time I post a wearing today, I always have to hear from him "why don't you ever post what
I'm
wearing?" then threatens me with the...
"I swear, I'm gonna make my own blog, and it's going to be called Just James."
"You mean like Just Jared? Like the celeb gossip blog
I
 told you about?"
"Uh, I love you?"
So we head over to the library.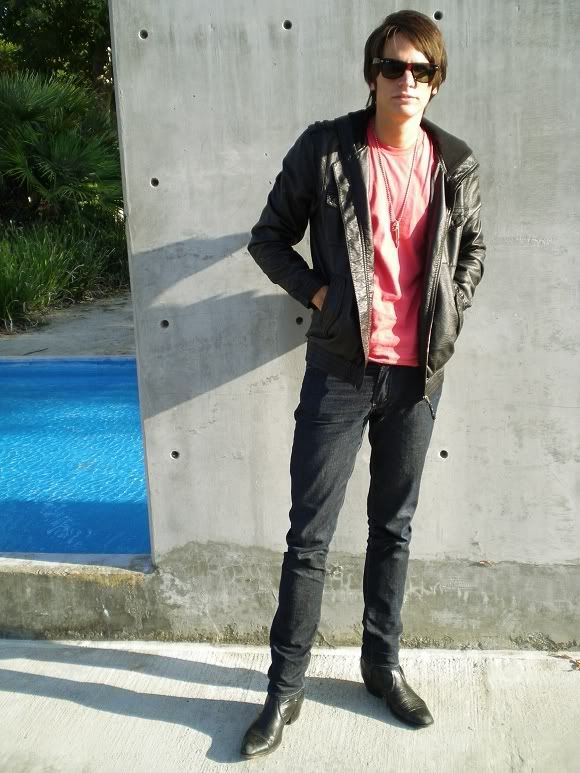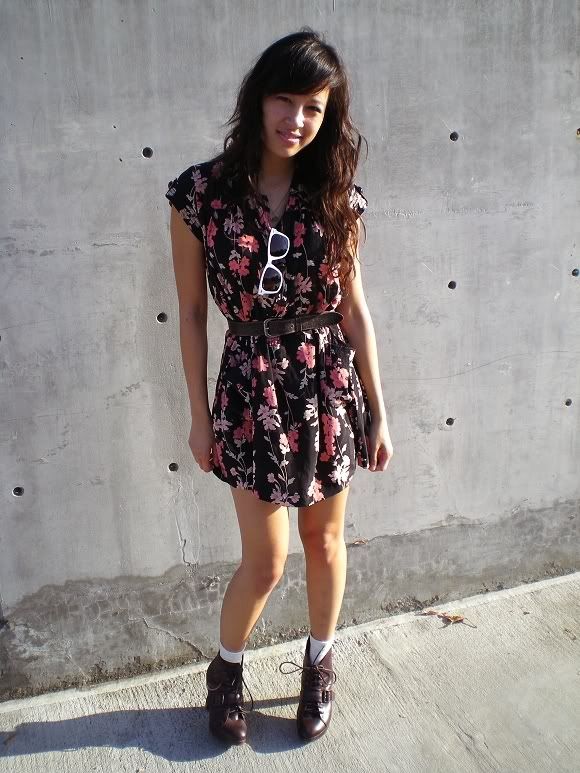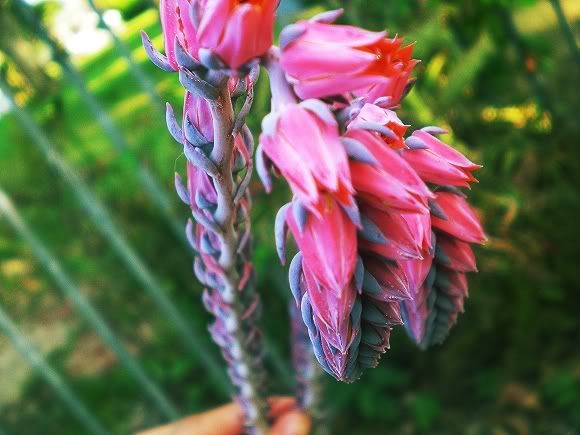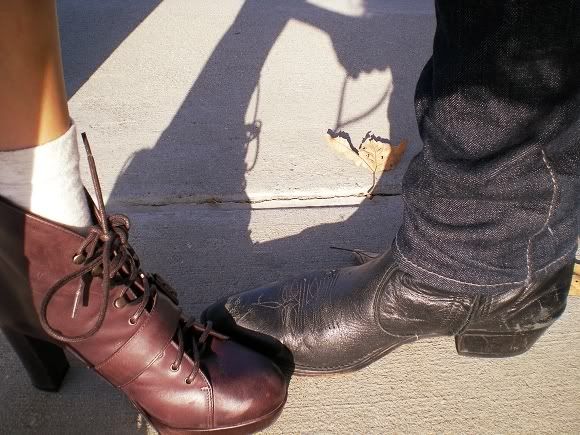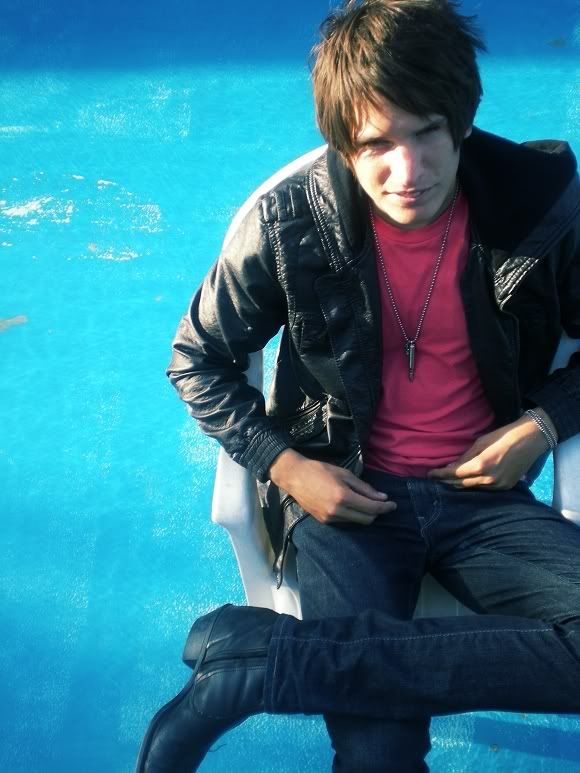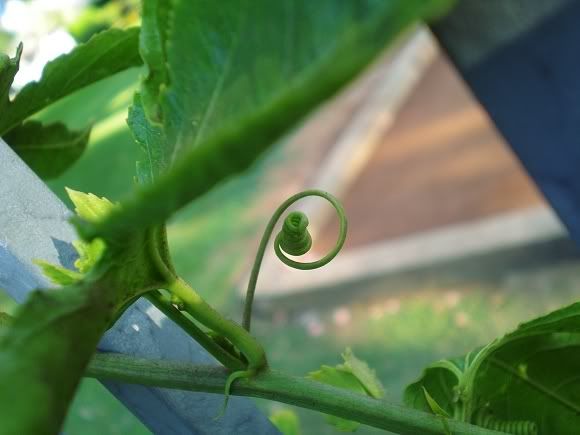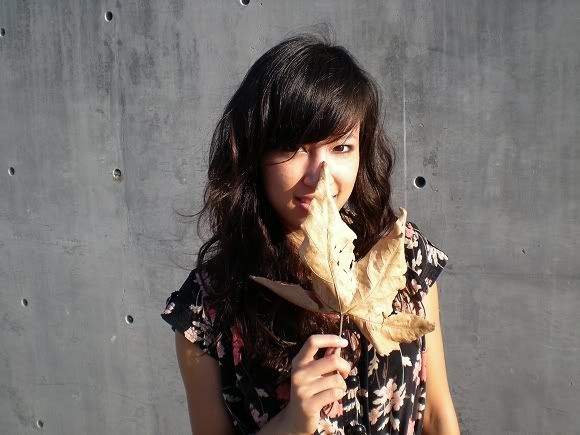 After our little photoshoot, we go to his friend's BBQ then the Orange County Fair.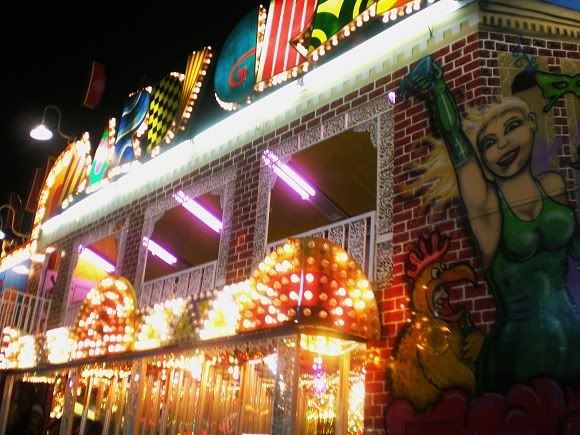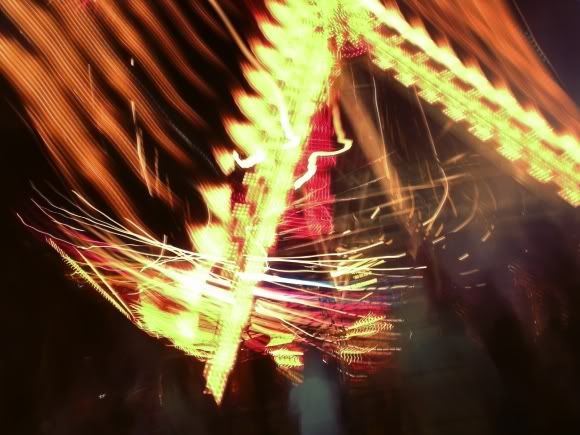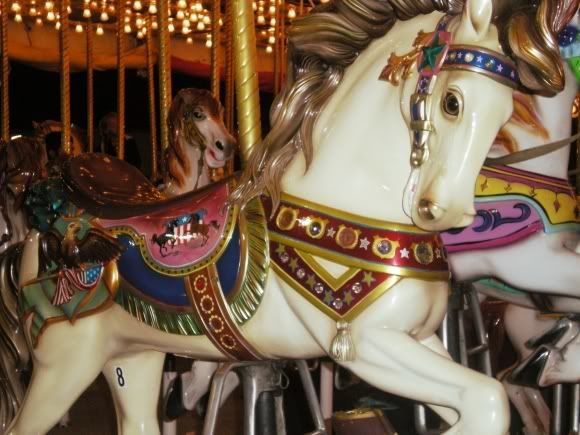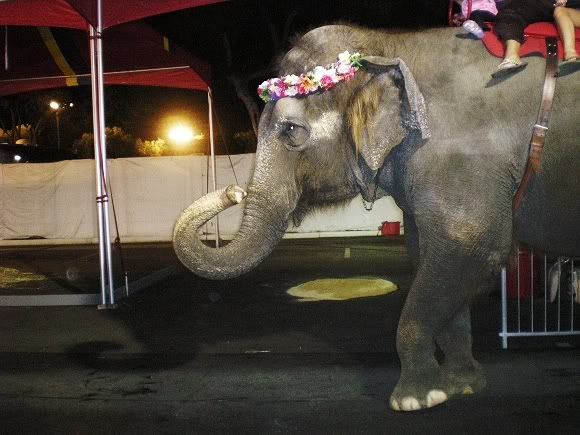 On Raych:
Dress: Urban Outfitters
Shoes: Seychelles
Socks: Betsey Johnson
Sunglasses: Raybans
Belt: little brother's
On James:
Shirt: American Apparel
Jacket: H&M
Jeans: Levi's
Shoes: Vintage
Sunglasses: Raybans