One of my favorite perks about fashion are the editorials that provide lavish amounts of designer clothing, styled to a proportional perfection and theme. But one thing I like more than that, is the artistic photography found behind scenes of fashion shows. There's something about the candidness of a photo that captures nonchalant beauty of a stressed model and all the words and thoughts of a model's into one moment.

Though this is a filler post, there's nothing more relaxing and inspiring than the back scene chaos at one of my favorite designers: Rodarte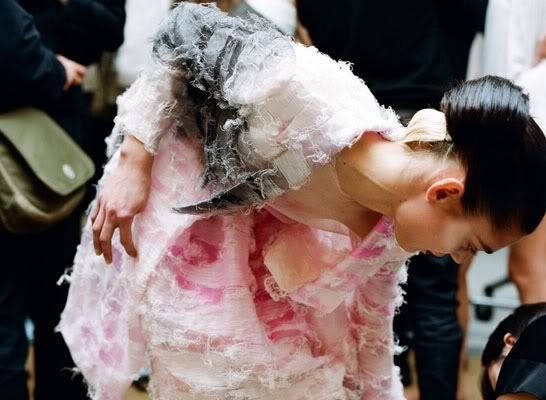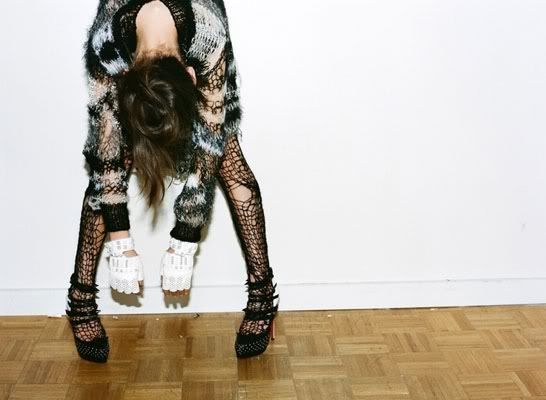 Sorry that I'm lagging with emails and posts. Even though it's just summer school, 5 units being stuffed into a six week course is time consuming. Therefore, in my spare time, I rather not stare tediously at the screen. Nothing personal! The party theme posts will probably be set back a little.