Hectic schedules are my expertise. And since I'm constantly running between work and school, great staple items are a must -- extra brownie points of I can pull off two looks in one day. Lately, I've been throwing on a loose tee, since it's clearly at my disposal, and jeans or a skirt depending on the hour of day. 
A recent purchase seriously did wonders to my closet. My infatuation for men shoes grew exponentially as soon as I tried on these Dries Van Noten.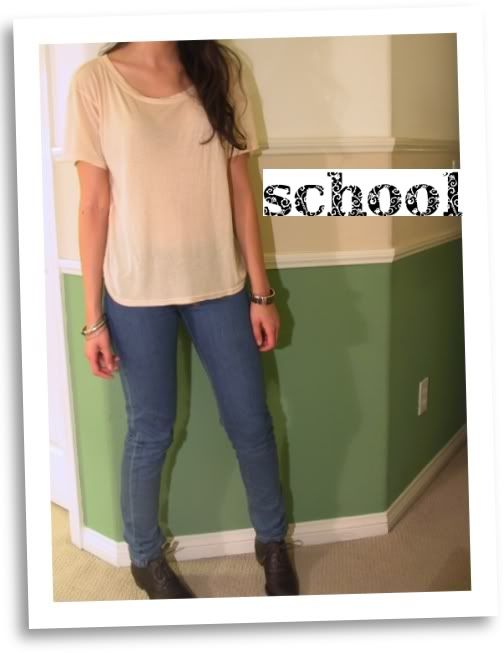 Sheer Tee: Ron Herman
Jeans: Tsubi
Shoes: Dries Van Noten
Seriously, I love the feminity mixes with a masculine touch. I'm devastatingly in love. So right after school, I have to drive to work and throw on something more decent. As of lately, throwing on a black skirt just about does it with everything -- perfect everyday wear.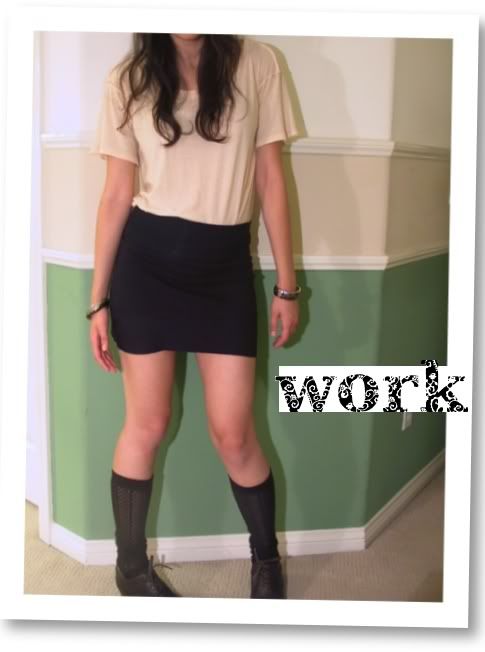 Unfortunately, my Dries are size 36 and I wear a 37. So after blistering my heels with the first wear, I'm thinking of taking them to a shoe repair so they can stretch it out. I could NOT, not buy these shoes; so you have to know where I'm coming from. I know I'd have the worst case of buyers remorse if I didn't buy them. But after spending so much money on them, there would be no point in me owning these if I can't wear them. I will tell you how the shoe stretching goes.
Until then, two more weeks until summer! Thank you!