Thank god midterms are over! And thank god I can finally clean my room, surf the web, and hang out with friends without the guilt of homework overwhelming my mind. Throughout sporadic moments of studying, I tend to daze off into the abyss of what the internet has to offer. Namely, I venture towards pages that are more aesthetically pleasing to the eyes: editorials, older fashion shows, and even model lifestyle. But how great is it when you stumble upon a photographer that depicts all of your favorite aspects into a collaboration of photographs? Pretty amazing if you ask me.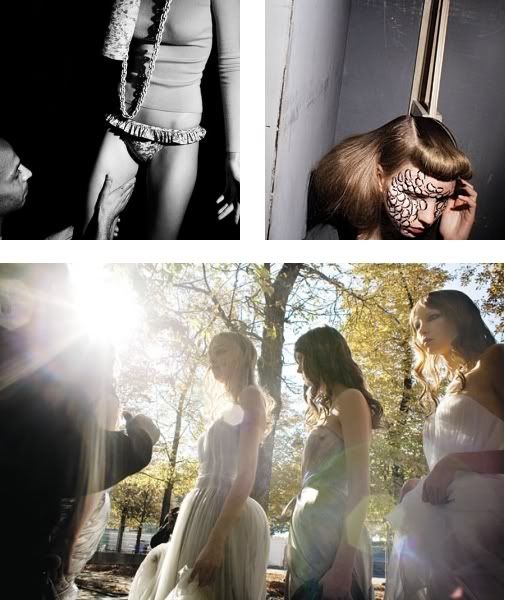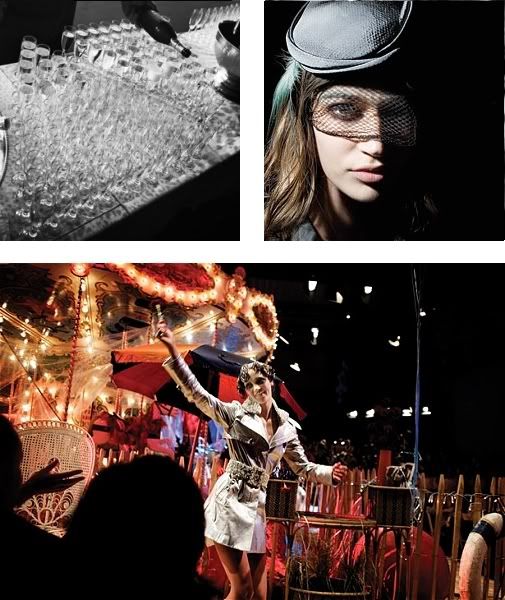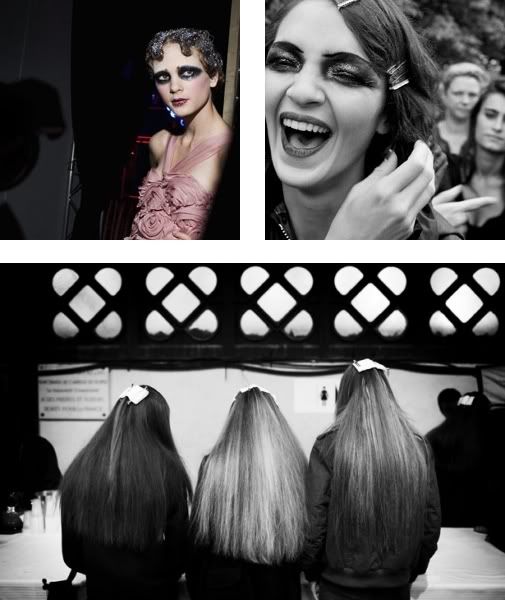 As I explained many posts back (
The Closet Tour
), if my closet is discombobulated, unfortunately, so are my thoughts. Don't ask me how, but my closet is a lot messier now than they are in these pictures. Who knows, I might get another closet post since my closet is getting a slight makeover.
This is more of a stalling post; I am working on the Spring Staples right now. And on top of that, I'm party planning for a masked party. Shall be a blast.