That's Chic has been around for almost a year and I just wanted thank my readers for continuous support. 2007 is my favorite year thus far; I've had my highest highs and my lowest lows. As for the Bloggers I have met (which many of you are), you guys are awesome and incredibly sweet! I hope to meet more because everyone is just fabulous and I couldn't ask more from this community. It's nice to have someone to share interests with when half my friends don't even know who Marc Jacobs is. 
I hope everyone had a safe and fun New Years. I can't even begin to explain how crazy, spontaneous, and amusing my night was -- it was the most fun I've had in a while. The theme of the party was "Glitz and Glam". I had my mind set on a sequined black dress, bright tights, and my ankle boots. I have to say, I loved the turn out. Instead of a wearing today, I'll post up a few pictures from my night.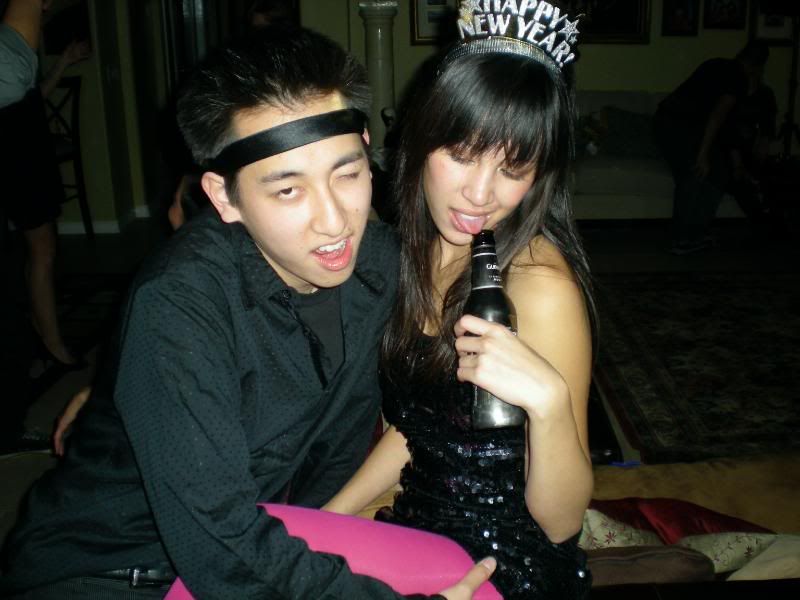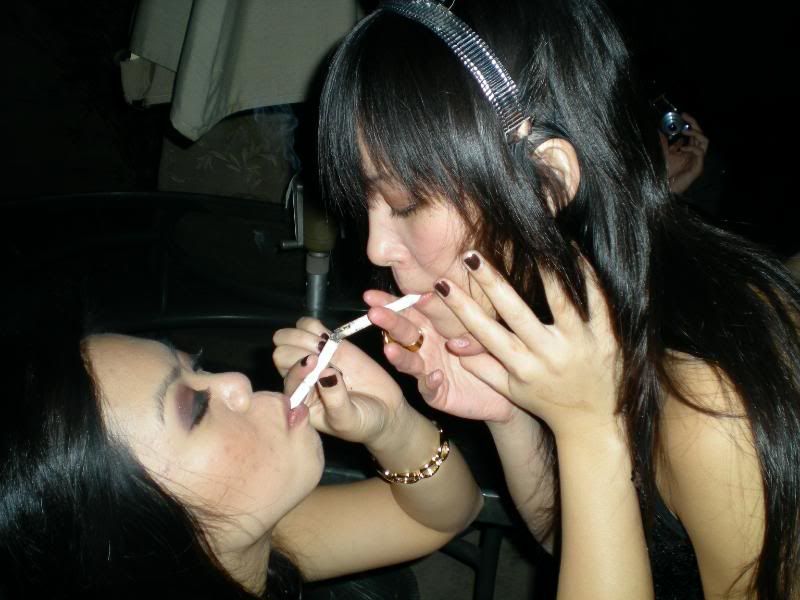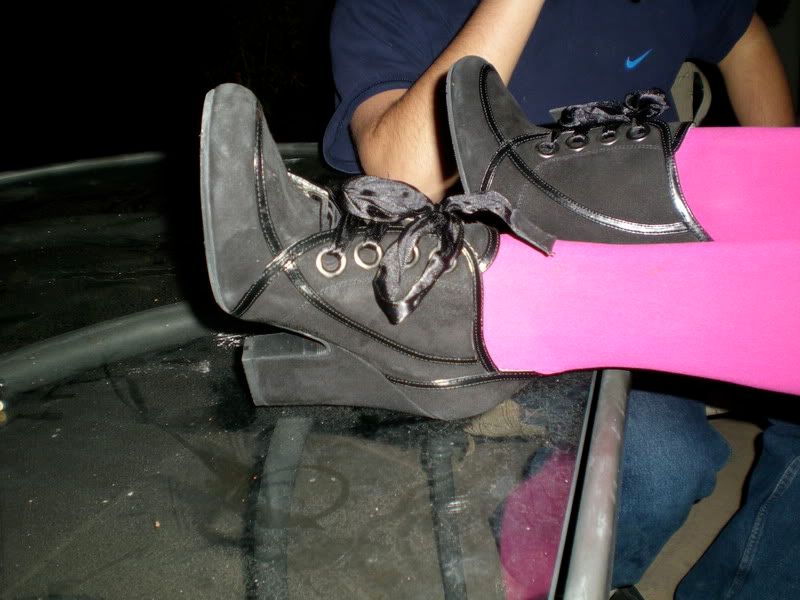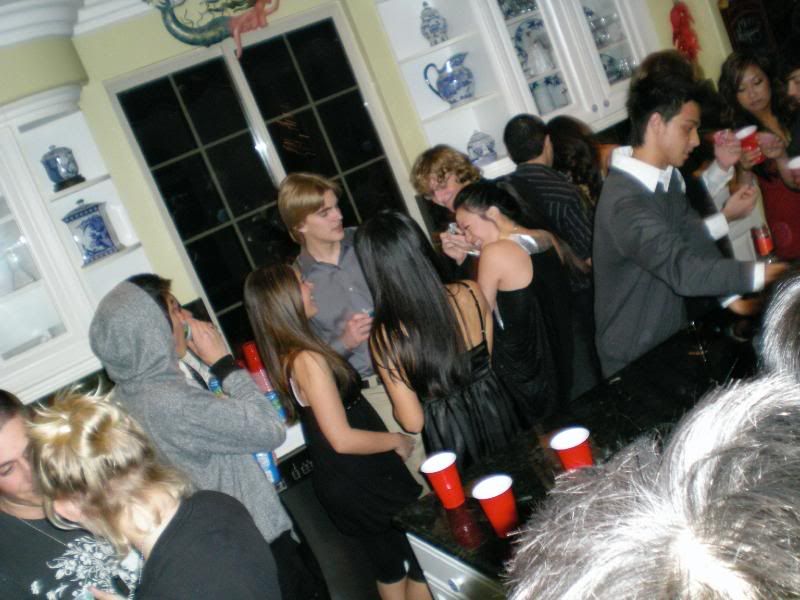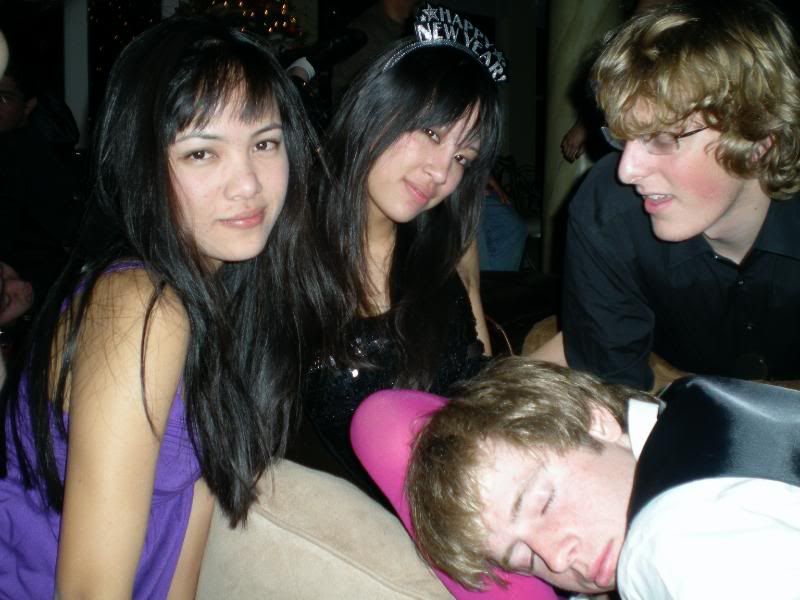 I normally never post pictures of my personal life, but I just had so much fun that night that I had to share. My dress is from Forever 21, and honestly, I thought about splurging on an Alice + Oliva dress, but I figured once S/S comes around, sequins will be obsolete. Not to mention, I'm absolutely tired of glitz and glam. 
I haven't given my resolutions much thought, but off the bat, here are a few I can name:
With a new job comes more responsibilities. I managed to score a position as admin assistance for financial investment in real estate. Not only do I want to strive for excellence at work, but I get to dress up now! Haven't you heard of the phrase: dress for the job you want, not the job you have.



Learn how to prioritize work, family, school, friends, hobbies. Basically, learn to juggle without dropping. I know, I'm bound to drop the ball at one point, but let's hope that's not until May.



Wear more heels. I need to learn how to live in heels. Dress fabulously, live fabulously.



Save money! I'm quite impulsive about my purchases, but it's worse that I'm compulsive about it! So, I need to think seriously about each purchase before I make it. It's unfair how taunting sales can be.

Learn to be more green. It's one thing to slowly help out the environment, it's another thing to spread the knowledge. I'm not exactly a tree hugger of the sort, but I'm definitely looking out for mother nature. I'm typing this post in the dark, try to drive at the speed limit (not easy living in California though), turn off the water when I'm not using it, and recycle/reuse.


For now, those are all the resolutions I can think of. What are a few of your resolutions?